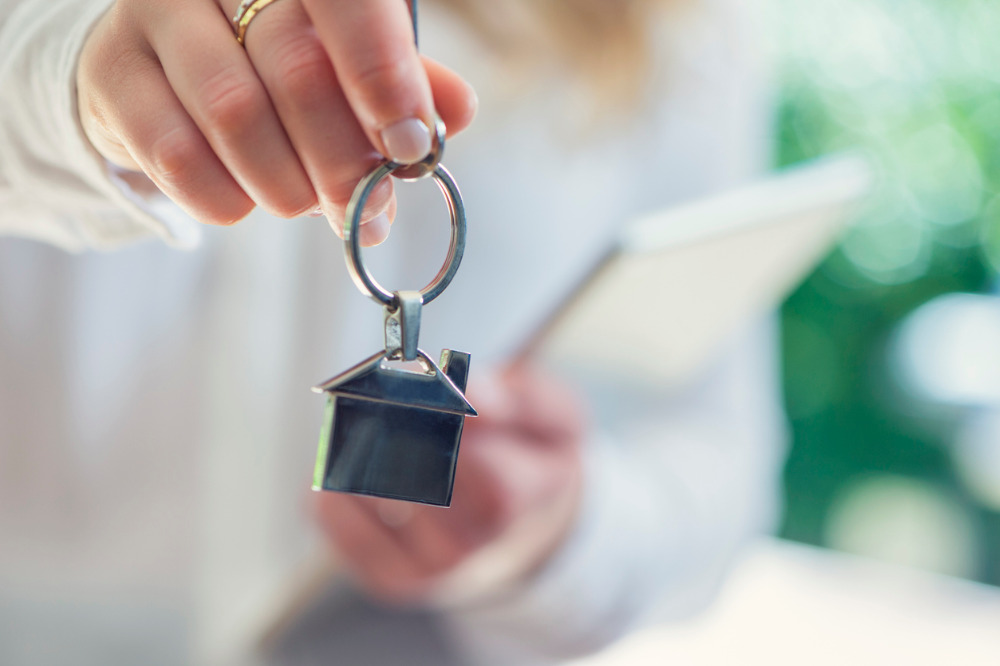 The boom in dwelling prices across Australia has started to slow down in April as supply rise and as risks to affordability increase, according to the latest report from CoreLogic.
The rate at which dwelling values are growing has eased to 1.8% in April, down from the 32-year high in March at 2.8%.
Despite the moderation in monthly growth, dwelling values are still considerably rising faster, up by 6.8% over the three months to April. Dwelling values are still 10.2% higher than the lowest point reached in September.
Tim Lawless, research director at CoreLogic, says the growth in dwelling values could slow further over the coming months as supply rise and affordability constraints dampen housing demand.
The slowdown, Lawless said, is "unsurprising" given the rapid gains over the past six months in the context of subdued wages growth.
"With housing prices rising faster than incomes, it's likely price sensitive sectors of the market, such as first-home buyers and lower income households, are finding it harder to save for a deposit and transactional costs," he said.
In fact, there is already some evidence indicating fewer first-time buyers in the market. Latest ABS figures show a 4% decline in the value of first-home buyer loans in February, the first decline since May last year.
Still, housing market conditions remain positive, with every capital city and "rest-of-state" region continuing to record a lift in dwelling values over the month.
Sydney and Darwin registered the highest monthly increases at 2.4% and 2.7%, respectively.
The rise in new listings was also a major factor that has impacted the growth in dwelling values.
CoreLogic figures show that 40,630 listings were added to the market over the past four weeks ending 25 April. This was 14% above the five-year average.
"More homeowners are taking advantage of strong selling conditions while they remain skewed towards vendors rather than buyers," Lawless said. "Prospective vendors are likely becoming more motivated to test the market thanks to such strong selling conditions as well as housing prices pushing to new record highs in most areas."
The CoreLogic table below show the changes in dwelling prices in each capital city: