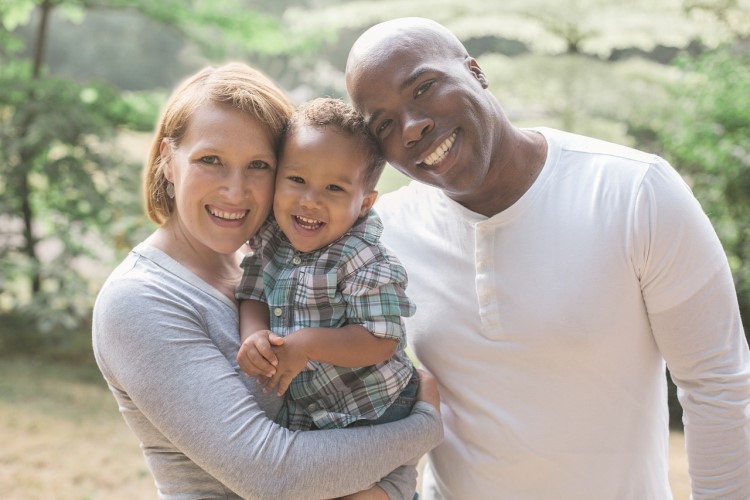 The federal government has released a draft of legislation that will improve housing outcomes for Australians by creating an affordable housing market.
A report from the Smart Property Investment said Minister for revenue and finance services Kelly O'Dwyer launched a public consultation on the draft legislation that will establish the National Housing Finance and Investment Corporation (NHFIC).
Announced in the 2017-18 federal budget as part of the Turnbull government's Reducing Pressure on Housing Affordability plan, the initiative will enable NHFIC to administer $1 billion with the aim of funding the development of affordable housing.
Also Read: Home prices still far from tolerable for buyers and homeowners alike
NHFIC will function as a corporate Commonwealth entity, and will be overseen by a seven-member board, which will have the responsibility of making loans, investments and grants to improve housing outcomes and setting terms and conditions for such grants.
Additionally, this initiative will help in setting up an affordable housing aggregator to enhance the efficiency of community housing providers.
More so, the bill has provisions that will ensure that liabilities are guaranteed by the government and that it will be reviewed by the government three years after its commencement.
Stakeholders are given the opportunity to submit their suggestions and recommendations on the draft bill until January 22.
To recall, the Housing Industry Association (HIA) urged to increase the funding of the NHFIC to $1 billion to help the group find new opportunities to slash upfront costs, especially for first home buyers.
"New home buyers are required to make significant upfront contributions to the funding of community infrastructure. As the cost of land increases, the tax take from these home buyer levies grows and, in the last decade, they have become one of the key barriers to delivering more affordable housing in all forms," HIA said.
Related Stories:
Will the Australian housing market bubble burst anytime soon?
How will the housing boom in Australia end?