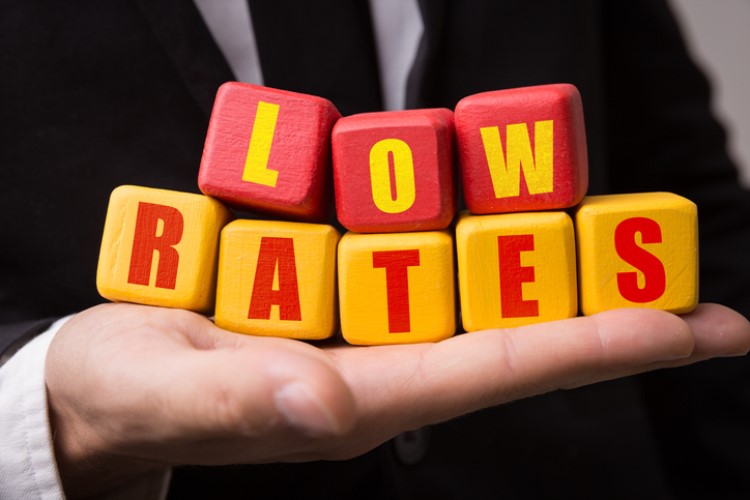 The Reserve Bank of Australia is set to make an interest-rate decision today that could have a significant effect not only to the housing market but to the country's overall economy.
In a commentary in News.com.au, economist Jason Murphy said interest rates serve as an "accelerator and brake" for the economy. Raising rates would mean that the central bank wants to halt growth. On the other hand, the RBA would cut rates if it wanted to stimulate the economy.
Interest rates also play a significant role in the movement of house prices, Murphy said. For more than a year now, Australia has been experiencing a housing downturn, with sharp dwelling-price declines recorded in two of the biggest markets, Sydney and Melbourne.
"The fall in house prices has two faces. On the one hand, it is good news. Houses got crazy expensive, and people were building up dangerously high debt to buy them. Lower prices take some of the heat out of the market, which is mostly good," Murphy said.
The catch, however, is that the downturn is linked to the economy — when dwelling prices shrink, homeowners "feel poor" and tend to spend less. This leads to the moderation of consumer prices.
Murphy believes a rate cut would be able to ease the housing downturn.
"So rate cuts should make house price falls slower than they would have been otherwise. But it's not certain a rate cut is powerful enough to get house prices back to growth," he said.
In a separate report in The Sydney Morning Herald, Westpac chief executive Brian Hartzer said that while a rate cut might help improve consumer spending, it would not do so much for the housing market, which appears to be already approaching a point of balance.
"To be clear though, interest rates are not the problem," he said.
Hartzer said what Australia needs are policy changes to get businesses to invest, grow, and employ people — things that would raise wages and further support spending.
With regard to the housing market, he believes that the supply will stop going up over the next few months, balancing the market out as population grows and investors regain confidence.
"My sense is that broadly happens over the next three to six months, but whether that then translates into the confidence that people want to go and buy will depend on other factors that are going on in the market, and certainly interest rates would be one of those factors," he said.
Treasurer Josh Frydenberg said recently lenders should follow the likely cut by the central bank to stimulate the slowing economy.
"I expect all banks to pass on the benefits of any sustained reduction in funding costs. Banks must do the right thing and should pass on in full any cuts to interest rates," he said.