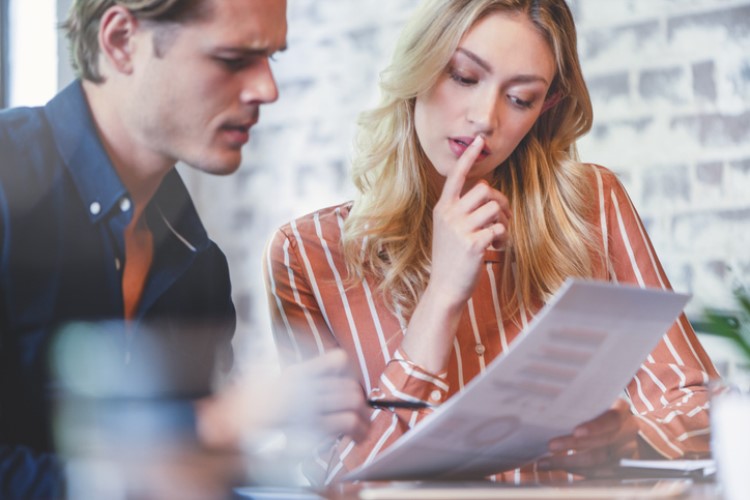 Australia's current housing downturn continues to worry many borrowers, with roughly one in three fearing that they would get rejected by banks when they apply for home loans.
The latest study by Pepper Money and RFi Group revealed that the most significant worries of Australians amid the housing slump is getting a low valuation for their property — 40% of borrowers said so.
On the other hand, roughly 37% of borrowers are concerned about the affordability of house prices and the type of property they are gunning for.
Qualifying for a home loan remains a source of anxiety, the study also found, as banks continue to bolster their lending rules.
Pepper Money director for sales and distribution Aaron Milburn said brokers have an essential role in ensuring that borrowers and would-be homebuyers are informed of their choices.
"With a volatile property market and pullback from the big banks in certain parts of the lending market, consumers will be looking to trusted experts more than ever to help them determine the best solution for their situation," he said.
Milburn urged brokers to pay close attention to the concerns of their clients.
"Consumers look to brokers and to lenders to help them navigate the complexities of the lending process. Their minds are on bigger issues, like how to get the best rate possible and whether their property will get a decent valuation," he said.
Recently, mortgage brokers won their campaign to prevent the Australian government from adopting the Royal Commission's recommendation to ban commissions.
Many industry watchers believe that shifting to consumer-pays model would only cause borrowers to gravitate toward big banks when looking for home loans, disrupting lending-market competition.
Milburn said that brokers can present borrowers with alternative options that could cater to the needs of their clients better.
"There's a wide array of lending solutions available because of alternative, non-bank lenders. Consumers need to know that there are quality alternatives beyond the big banks, which they may find are tightening their lending criteria," he said.