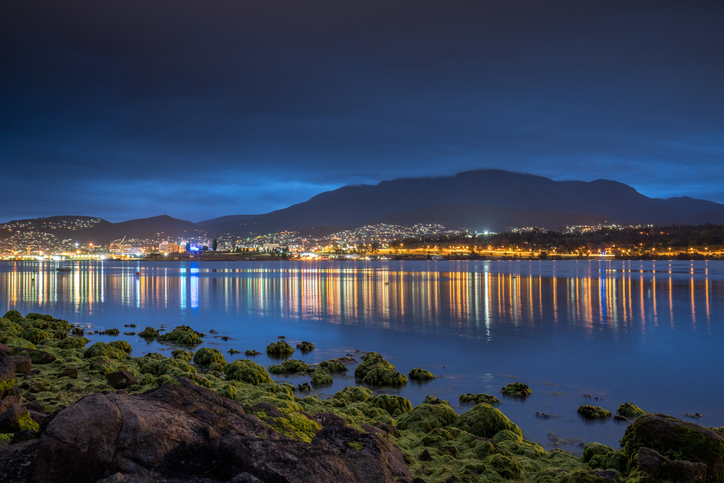 The state government of Tasmania has recently unveiled its "construction blitz" which is expected to generate 15,000 jobs and inject $3.1bn value into the industry.
Tasmanian Premier Peter Gutwein said this recent support package builds on the current infrastructure package of $1.8bn over the next two years.
"The program of works will build next-generation infrastructure, improve the opportunity for more Tasmanians to become a homeowner and provide houses for more Tasmanians. It will get our economy back on track, fuel the supply chain across the state, and create jobs," he said.
First-home buyers are believed to be the biggest winners in this announcement. Under the package, a grant of $20,000 will be available for would-be homeowners on top of the federal government's assistance of $25,000.
"There's no better place in the country right now to build a house with our state-expanded first-home owners' funding of $20,000 for any owner-occupier to build a house, combined with the federal government's injection of $25,000, meaning there's a massive $45,000 available, regardless of if it's your first or your 10th house," Gutwein said.
The $20,000 grant will be available not just for first-home buyers, but also for owner-occupiers as longs as they are applying for a construction of a new house.
The State Revenue Office is expected to release the guidelines of the grant in the coming days.
Tasmania's construction package includes allocations not just for housing but also for roads and irrigation infrastructure, essential services, community infrastructure, education, and social investment fund. The graphic below shows the projects under the housing part of the package: