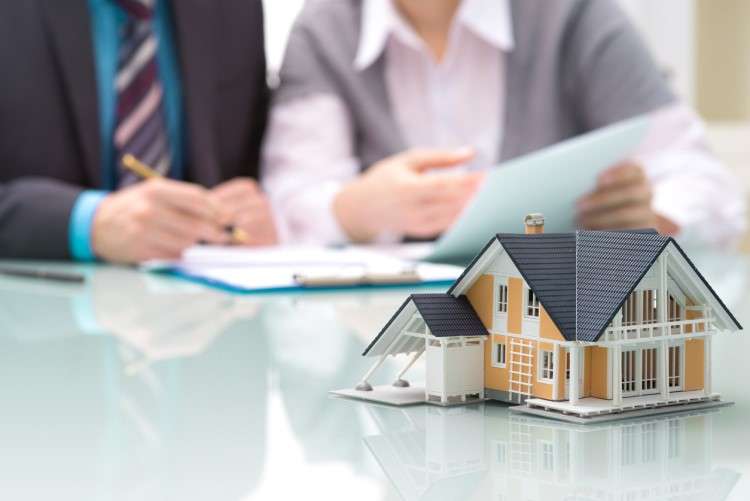 CoreLogic's recent Property Pulse showed the list of regions in the country that recorded the largest value drops over the past year, suggesting that these are the places where buyers could have purchased homes at the lowest prices.
Twenty-three Statistical Area 3 (SA3) regions posted double-digit value falls, which means that 55.7% of all SA3 regions posted value drops.
CoreLogic said that New South Wales dominated the list of top 50 regions for value declines, with 28 spots on the list located in Sydney. Regions of Victoria, Queensland, Western Australia, and Northern Territory were also on the same list.
The Outback-South of Queensland was named the region with the largest decline in values after recording a 15.6% decrease. It was also the only region whose values have dropped by more than 15% over the past year. The Outback-South region is home to the major towns of Longreach, Charleville and Cunnamulla.
On the other hand, only 15 SA3 regions nationally have logged a double-digit value growth over the same period. Ten of the 15 were in Tasmania, while Victoria accounted for three spots on the list. New South Wales and Queensland had one region each.
CoreLogic said that the housing market will continue to experience falls in 2019, although drastic declines, especially in the Sydney market, are likely to discontinue at the same pace.