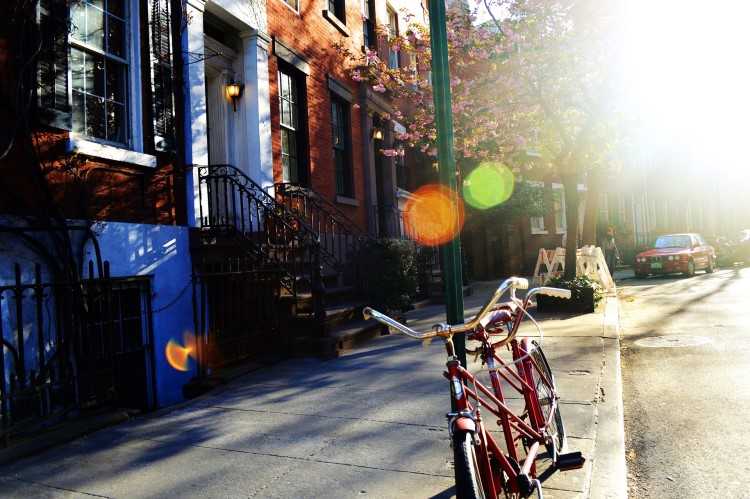 Many suburbs in Australia are still booming despite the housing downturn, thanks to several factors which continue to boost demand in these areas.
In a report on News.com.au, realestate.com.au chief economist Nerida Conisbee said infrastructure, lifestyle factors, affordability, and appeal to young home buyers are the key ingredients which make suburbs resistant to the housing downturn.
Conisbee said an improvement in infrastructure, be it an expansion of a shopping centre or an establishment of a new café, can drive home prices up.
"Infrastructure projects are definitely a big one — the new Melbourne Airport rail link and the suburban train loop will open up a lot of areas to higher price growth, for example, and Sunshine, in particular, is the main beneficiary as both rail lines go through there — it may end up becoming the western suburbs' first major office precinct," she said.
In terms of lifestyle, Conisbee enumerated three factors which can spell the fate of a suburb: retail, schools, and public transport.
"If a suburb has those three things, it will typically do better than one that doesn't," she said.
Perhaps the most important indicators in forecasting if a suburb will outpace its peers are affordability and appeal. Young buyers exploring new areas results in gentrification and improvement in housing stock, which then leads to price growth, Conisbee said.
Conisbee identified several areas across Australia that are poised to continue thriving in 2019. These include:
Melbourne:
Upwey
Park Orchards
Middle Park
Adelaide
Queensland
Paddington, Brisbane
Chandler, Brisbane
Tallebudgera Valley, Gold Coast
Sydney:
Eveleigh
Brookvale
Waterloo