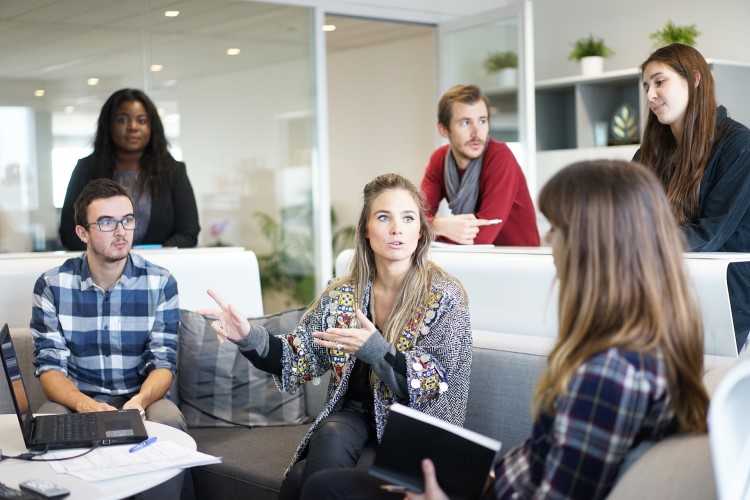 Young Australians remain optimistic about their homeownership goals despite the impacts of the COVID-19 outbreak on the property market, according to the latest study by Westpac.
The study showed that the number of first-home buyers looking to enter the property market in the next five years doubled, up from 7% pre-pandemic to 16%.
Furthermore, nearly half of first-home buyers said they are more optimistic about entering the housing market than they were a year ago, due to factors like house prices, low interest rates, and the opportunity to live in a new area.
For one in two first-home buyers, the desire to transition from renting is the major driver of their intention to break into the housing market. Stability and financial security after the uncertainty brought about by COVID-19 are also significant drivers.
"It's encouraging that so many Australians are thinking about home ownership despite some of the challenges brought about by the pandemic," said Anthony Hughes, managing director for mortgage at Westpac.
Hughes said even though the younger generations have been the most financially impacted due to the pandemic, they are also the ones who are the most positive about their homebuying intentions.
"It's also interesting to see this is now largely being driven by Gen Z, who after being cooped up at home during restrictions are now ready to leave their housemates or parents behind for a place of their own — many of whom might not have considered this a possibility prior to COVID-19," he said.
The study also found the top locations first-home buyers are most likely to buy in. In Sydney, western suburbs like Ashbury and Marrickville are the go-to spots. For home buyers in Melbourne, eastern suburbs like Mitcham and Croydon are the top choices.
In Brisbane, inner-city suburbs are still the hotspot for buyers, with Chermside and Zillmere as the best options.
Buyers in Adelaide are thinking of getting a property in southern suburbs, particularly in Bedford Park and Bellevue Heights. Daniella, Nollomara, and other northern suburbs are the go-to spots in Perth.
"While we're seeing an increasing interest in properties that offer more space, there's still a strong desire from first home buyers to live somewhere that's still only about 20-30 minutes away from the CBD," Hughes said.