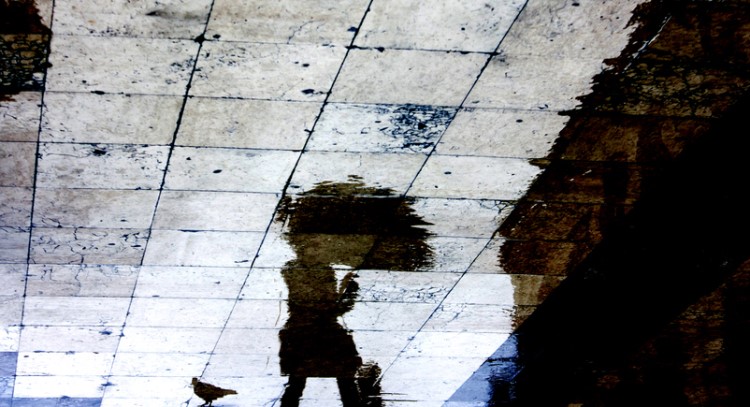 Despite the high affordability of home loans in the Australian Capital Territory, first-home buyer loans in the state declined, according to a study by PRD Nationwide.
ACT recorded a 43% decline in first-home buyer loans during the 12 months to the March quarter of 2019. The decline was likely due to tight lending rules and high competition.
"It is also possible that first home buyers are being priced out by local and interstate investors, or that there is not enough stock; given that the number of dwelling approvals declined by 41.9% in the 12 months to June 2019," PRD Nationwide said.
Also read: Unexpected population growth puts pressure on ACT housing supply
The decrease in dwelling approvals follows the previous 35.8% fall. Despite this, the state continued to demonstrate strong economic fundamentals, recording the lowest unemployment rate in the country at 2.3%.
"The results indicate a higher number of people with disposable incomes, which from a property perspective suggests a potential increase in the number of home buyers and investors," PRD Nationwide said.
Below are some of the key market indicators for ACT: