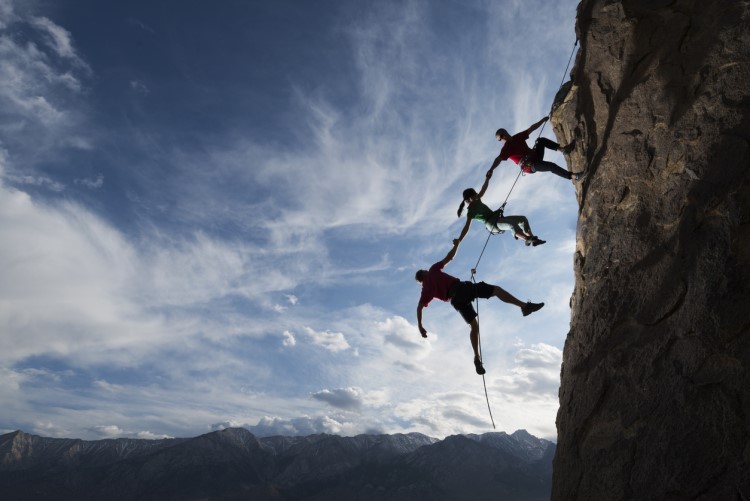 The odds of home prices in Sydney and Melbourne falling by around 20% from peak to trough are now becoming high, as forecasted by AMP.
In a Business Insider Australia report, AMP chief economist Shane Oliver said price declines will hit 20% by 2020 due to several factors: the tightening credit rules, increase in supply, and a "negative feedback loop from falling prices".
Annual price falls in Sydney and Melbourne have already reached 6.3% and 4%, respectively.
Clearance rates have also continued to spiral down across capital cities. Over the past week, successful auctions fell to 50.7%.
"Clearances in recent weeks have been running around levels roughly consistent with a 7-8% price decline," he told Business Insider Australia. "As such we are now allowing for a 20% decline in prices in these cities, again spread out to 2020, which would take average prices back to first half 2015 levels."
For Oliver, the changes to negative gearing and capital gains tax should the Labor government wins office could also have the potential to deepen the price cuts.
This expected price fall will most likely affect the two markets through the slowdown in dwelling construction as well as a reduced credit growth. It will also result in reduced spending as consumers encounter a negative wealth effect.
With regards to other capital cities, he said home prices in Perth and Darwin area already close to the bottom. On the other hand, the housing markets of Adelaide, Brisbane, Canberra, and Hobart are projected to fare better through 2020.
AMP's new forecast came after Morgan Stanley said it projects the current slump in property prices to continue until next year, falling by as much as 15%. Should this prediction become a reality, Morgan Stanley said this would mark the largest and longest decline Australia had to face since the early 1980s.