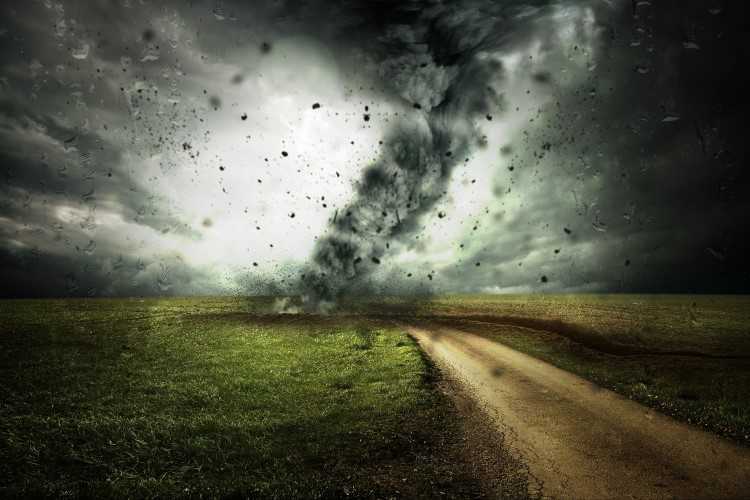 There is an increasing need for Australians to secure their properties as the country faces what could be the worst fire emergency ever, according to a new analysis by Ladies Finance Club.
One of the things Australians need to do to prepare for disasters is to ensure that their homes are insured correctly, said Molly Benjamin, founder of Ladies Finance Club.
Citing figures from the Insurance Council of Australia, Benjamin said more than 40% of homes are underinsured, leaving homeowners exposed to potential losses disasters could bring.
Benjamin said homeowners need to know about the difference between insurance types and what would best fit their properties.
"'Total replacement cover' covers the cost to rebuild your home to how it was before the disaster, and the more popular 'sum-insured cover' covers your home to a set amount selected by you. Take care to make sure the amount selected is actually sufficient to rebuild your home," she said.
Also read: Property market could shed $571bn due to climate change
It is also crucial to check what a policy covers. Most policies, for instance, do not generally cover flood-related claims. The rule of thumb is to get quotes from at least three insurance providers.
"Demolishing a house destroyed by fire may not be included. Also be sure that your insurance is up to date and covers any recent home renovations or improvements you have done," Benjamin said.
Homeowners should check if they can also include the contents of their property in the policy's coverage. Benjamin said it is essential not just for homeowners but also for renters to ensure that their insurance policies cover the cost of repairing or replacing valuable household items.
"Keep written and visual records of any valuable items, including laptops, phones, jewellery, artwork, and others. Again be sure to check the product disclosure statements to see what's included when it comes to disasters," she said.
To make sure everything is accounted for, Benjamin suggested taking photos of all valuables and noting down their costs and serial numbers. These sets of information should be stored in online storage devices or in the cloud network.
"Get anything expensive appraised. There are free online content insurance calculators available that help you work out how much your items are worth. For the rest check online, go through a broker, superfund or seek independent advice," she said.