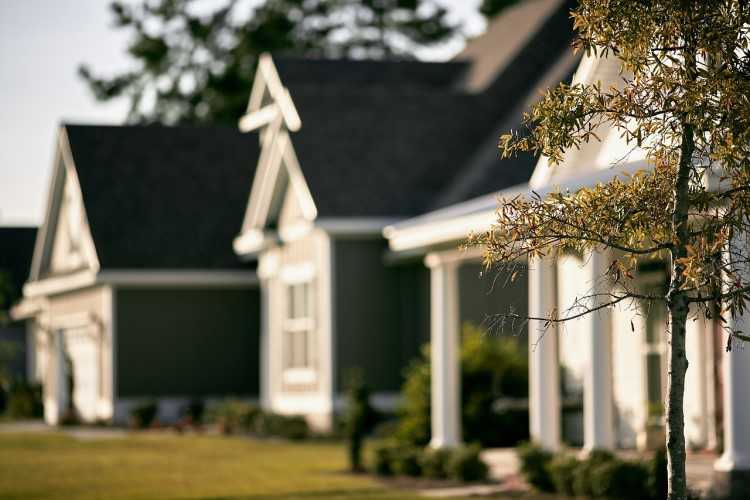 There are calls to change the government's approach to improving the housing affordability in Australia, particularly in Victoria.
In a commentary on the Sydney Morning Herald, Habitat for Humanity Victoria executive director Philip Curtis said there is a need to reassess strategies on how the federal and state government approach the housing sector as current efforts fail to effectively support those on the lower income brackets.
"We need to rethink the approach to the sector, how land is released and developed, and various tax policies, particularly those related to capital gains tax discounts and negative gearing," he said, stressing that while housing affordability remains an issue, there is a lack of meaningful process to address it.
In a recent study by the Grattan Institute, it was indicated that a practical solution to solve the affordability crisis is to build an extra 50,000 homes annually for the next 10 years. This could result in house prices being 5-20% lower than they would be otherwise.
Also Read: Can anything solve Australia's affordability crisis?
"The most recent report from the Grattan Institute confirms that outright home ownership is continuing to fall across the community and that younger people seeking to enter the housing market have been significantly affected in the past decade as house prices have spiralled and wage increases have lagged behind," Curtis said, adding that more than 105,000 people remain homeless in Australia every night.
Despite efforts by the government, which includes the $45m initiative as part of the Homelessness and Rough Sleeping Action Plan, and the $117.2m support through the Transitional National Partnership Agreement on Homelessness, low-income families have been severely impacted by the affordable housing crisis.
Curtis stressed that improving homeownership helps to attain better outcomes in education, employment, health and lifestyle for children and parents.
"There is sufficient evidence available to support the proposition that if the housing problem is addressed and access to affordable safe and secure housing is improved, many of the other challenges faced by low-income, disadvantaged and vulnerable groups on the margins of our society can be reduced over time, often using their own skills and resources," he said.
Related Stories:
How zoning restrictions impact the cost of housing
Why the federal government needs to consider reforming negative gearing policies