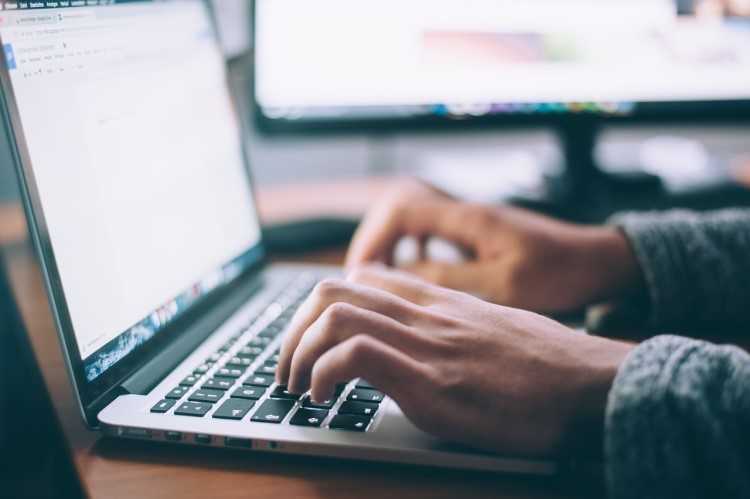 Banks in Australia will soon have automated loan assessment processes, thanks to software developed by start-up Basiq.
Supported by Westpac and the National Bank of Australia, Basiq aims to help banks assess applications using actual customer spending rather than relying on customer-given estimates and indexes.
Basiq founder Damir Cuca told The Australian Financial Review that while most banks still employ manual processes to check estimates provided by customers, they will soon start utilizing actual data to fulfil their duties to tighten lending amid the increased scrutiny of the Royal Commission.
"While everyone is talking about it or looking into it, Regional Australia Bank has already done it. This is the future and it will be the way banks will assess all applications going forward," he said.
Regional Australia Bank chief risk officer Campbell Nicoll said asking borrowers to estimate their spending is not enough to properly assess financial capabilities.
In essence, Basiq's software uses actual transaction data and categorizes them into 80 attributes based on Australian Bureau of Statistics expense classifications.
"People have just been guessing their expenses. But Basiq plugs into our bank, extracts two years of transaction data, categorises it – and that and gives us the true picture on expenses," he told AFR.
Nicoll said the software will be able to flag riskier customers, providing banks with an opportunity to thoroughly do a financial check on their prospective clients.
"Having more information allows you to make better decisions, have better conversations, and this will lead to better consumer outcomes. History is a great predictor of the future in banking," he said.