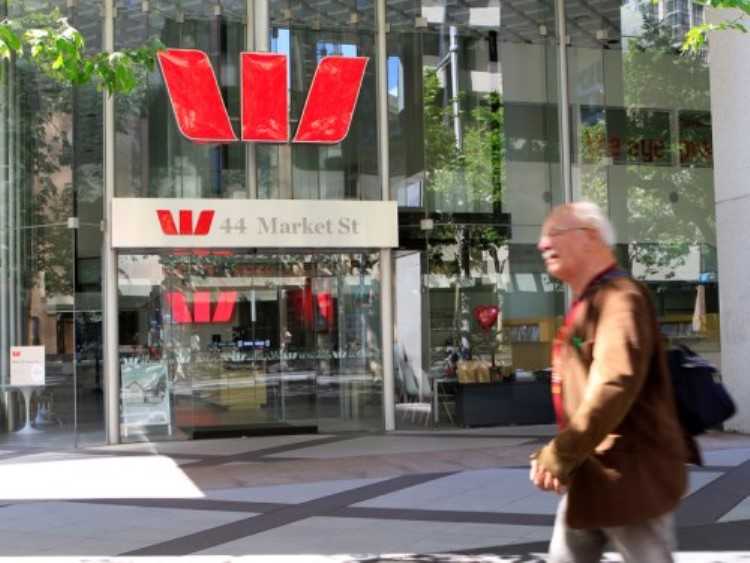 In a bid to widen its market footprint, Westpac Group is offering its borrowers with discounts of up to 132 basis points, according to a report in The Australian Financial Review.
The bank appears to be capitalising on market expectations of a rate cut and the slowing of the housing downturn by unveiling perks for borrowers with deposits of up to 40%. Qualified borrowers would be able to enjoy discounts that are 10% more than the ones previously offered.
Westpac's subsidiary banks — St. George Bank, Bank of Melbourne, and Bank SA — also rolled out discounts for their respective borrowers under their Advantage Package.
Also Read: Three more banks join the rate-cut party
St. George Bank, for instance, will offer a 1.32% discount to new borrowers. It will also provide loan increases for borrowers switching to its Advantage Package variable rate. St. George Bank will also offer borrowers refinancing to a new home loan with $2,000 cash back.
Bank of Melbourne and Bank SA also laid out improvements to their terms and conditions for relocation and building loans. Under the new scheme, the relocation loan term for established properties will be extended from six to 12 months. Drawdowns on building loans will also be extended to 12 months.
In a previous Your Mortgage report, market watcher Duncan Hughes said the Coalition's election victory is expected to bring more heat in the competition amongst home loan providers.
"Smaller lenders are slicing up to 50 basis points off popular three-year term rates in response to recent cuts by the majors and the likelihood of increased competition if cash rates are cut," he said.