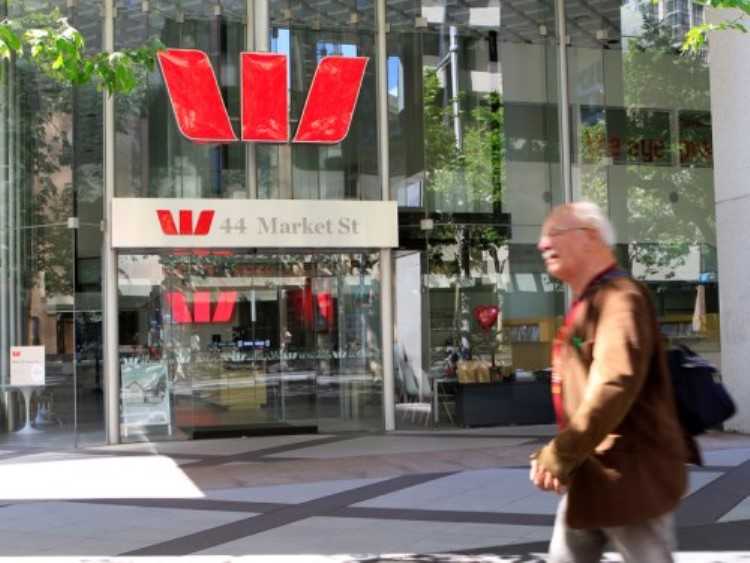 Acknowledging that it inaccurately took into account customers' living expenses during mortgage applications, Westpac Banking Corp. agreed to pay a $35m fine, as reported by The Guardian.
With the objective to settle court action taken by the Australian Securities and Investments Commission (ASIC), the bank admitted that it has breached its responsible lending obligations when issuing home loans.
"This is a very positive outcome and sends a strong regulatory message to the industry that non-compliance with the responsible lending obligations will not be tolerated," said James Shipton, ASIC Chairman.
George Frazis, Westpac's consumer bank CEO, meanwhile, expressed that Westpac is taking full accountability of what happened.
"Westpac takes its responsible lending obligations very seriously and this action does not relate to our current lending practices," he said.
The move comes a week after it risked public backlash as it hiked its key mortgage rate ahead of other major banks in the country. The bank announced that its variable standard home-loan rate for owner occupiers will climb 14 basis points to 5.38%.
If it gets the federal court's approval, the fine will be the "largest civil penalty" awarded under the National Credit Act.
On Tuesday, it was also announced that the Reserve Bank of Australia decided to keep its interest rates unchanged at 1.5%, with Governor Philip Lowe underscoring that income growth had finally "picked up a little."