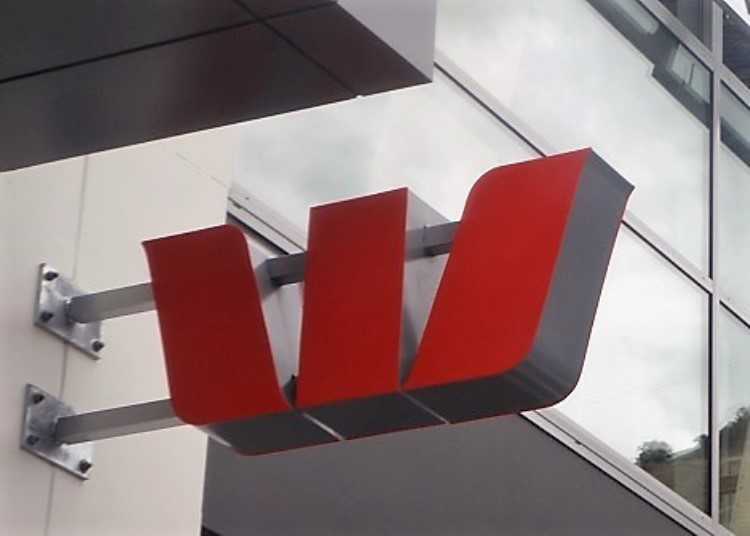 Sydney-headquartered Westpac will provide 13,000 owner-occupiers who have interest-only home loans with an interest refund, an interest rate discount, or both, according to the Australian Securities and Investments Commission (ASIC).
The refunds total $11m for 9,400 of the affected customers.
The remediation follows the discovery of an error in Westpac's systems, which meant that these interest-only home loans were not automatically switched to principal-and-interest repayments at the end of the contracted interest-only period.
As a result of the glitch, impacted customers did not start paying any principal on their home loans at the time that was agreed upon with the bank. They now have less time to repay the principal amount and would have paid more in interest.
Also read: New report asks ACCC to examine interest-only mortgages
To compensate the affected customers, Westpac will refund the additional interest paid from when the loan was contracted to convert to principal-and-interest repayments. The bank will also discount the interest rate for the remaining term of the loan.
This remediation is designed so that customers pay no more interest over the life of the loan than they would have if the system error had not occurred.
Peter Kell, ASIC's acting chair, said banks must ensure that automated systems are running properly, particularly when it affected important assets, such as consumers' homes.
According to news.com.au, more refunds could be made as Westpac has yet to reveal the remediation process for investor customers with interest-only loans affected by the same system error.
"Greater regulatory scrutiny of interest-only loans has led to improvements in how lenders are providing these loans, including in lenders identifying system errors," Kell said. "All banks should be reviewing their systems to ensure that they minimise the chance of any such errors occurring, and that any risks to customers are identified early. If past errors are identified, remediation needs to be timely, transparent and effective."