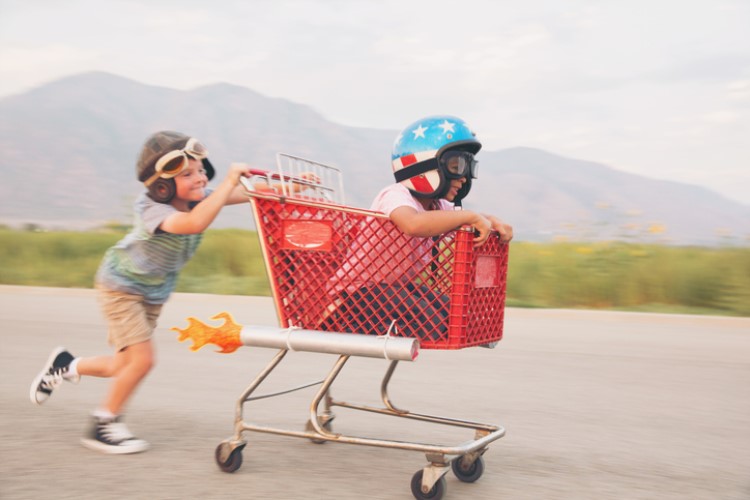 The low interest-rate environment in Australia seemed to have commenced a mortgage-rate race to the bottom. The latest to make their moves are Westpac subsidiaries BankSA, Bank of Melbourne, and St. George Bank.
The three banks now offer a fixed rate of 2.99% for Advantage Package customers. Borrowers need to have a loan-to-value ratio of between 60% and 80% to qualify for the offer. This rate is available for fixed terms of up to five years and is only available for principal-and-interest-rate home loans.
It is crucial to take note, however, that even with similar fixed rates, comparison rates differ for each of the fixed terms. The table below shows the offers of the three banks:
Fixed Term

BankSA

Bank of Melbourne

St. George Bank

Annual Rate

Comparison Rate

Annual Rate

Comparison Rate

Annual Rate

Comparison Rate

1 year fixed

2.99%

4.00%

2.99%

3.95%

2.99%

3.95%

2 year fixed

2.99%

3.94%

2.99%

3.90%

2.99%

3.90%

3 year fixed

2.99%

3.89%

2.99%

3.86%

2.99%

3.86%

4 year fixed

2.99%

3.84%

2.99%

3.81%

2.99%

3.81%

5 year fixed

2.99%

3.80%

2.99%

3.77%

2.99%

3.77%
Note: The comparison rates are based on a $150,000 home loan over a term of 25 years.
Also read: Lender unveils mortgage-rate discounts for Aussie expats
Market watchers are urging borrowers to hunt for mortgage rates around the lower 3% range. The competitive lending environment is making it a must for consumers to check their home-loan rates.
"It's really likely that you are paying too much. Regardless of whether you are an owner-occupier or investor, have a look at financial comparison websites. When you are calling your lender you are going to be talking to their retention teams, and you need to be armed with information," consumer finance expert Lisa Montgomery said.
Time to fix rates?
With fixed mortgage rates now hitting historic lows, is it time for Australian borrowers to fix their rates?
"It's really a question of what's most important to you — always feeling like you've got the best rate, or just being able to plan out your repayments," said Clint Howen, a broker at Hero.
Getting a fixed-rate home loan has its drawbacks — aside from not being able to enjoy further rate cuts during the fixed-term period, borrowers might not also take advantage of other features like extra repayments.
"Whatever works for you is the best option. Some people just want peace of mind, but whatever the fixed rates are doing is an insight into what the banks think will happen. So they're trying to offer you a good deal for a reason," Howen said.