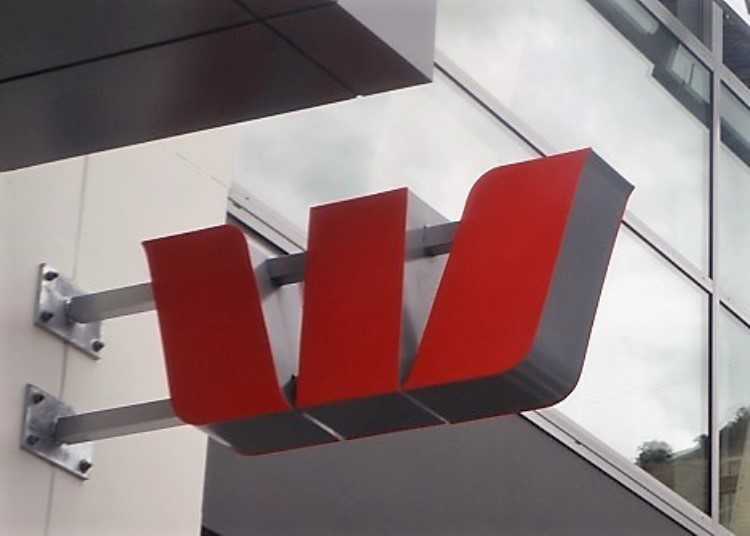 Westpac and its subsidiaries are joining their smaller rivals in cutting fixed rates across two- and three-year terms for both owner-occupiers and property investors by up to 0.4 percentage points.
Fixed interest rates are set off bond rates, and tend to move in line with expectations about the future direction of the cash rate.
Also read: Westpac and subsidiaries offer lower P&I rates
Westpac subsidiaries St George Bank, Bank of Melbourne, and Bank of South Australia have slashed rates on two-year fixed loans for investors paying interest-only by 0.4 percentage points, to 4.09%. Three-year rates for the same group of customers have been slashed by 0.3 percentage points, to 4.19%.
Interest-only loans for owner-occupiers have been slashed by 0.15 percentage points for two- and three-year terms, to 4.09% and 4.19% respectively. Fixed rates are also being reduced for new principal-and-interest loans, but generally by smaller amounts.
Westpac said the lower rates would be available only to new customers, and that people refinancing from within the bank would not be eligible for the discounts. The bank added that the latest cuts would be available for a limited time, but it comes after several banks slashed their fixed interest lending rates in recent weeks.