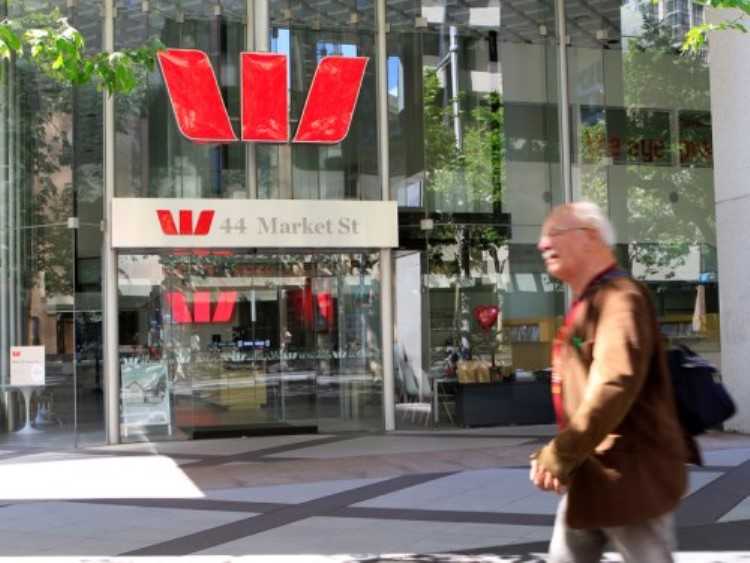 Westpac has announced that it has reduced the interest rates of its owner-occupier and investor fixed-rate home loans, making it the last major bank to do so.
The bank's move followed rival lender Commonwealth Bank which made similar changes to its home-loan offerings early this week.
Westpac slashed the interest rate of its mortgage products by as much as 20 basis points. The changes will be available to both new and existing customers starting today. The new rates are applicable only to principal-and-interest loans.
The interest rate of its four-year fixed-rate owner-occupier home loan is down by 20 basis points to 4.9%. It now bears a new comparison rate of 4.92%. Meanwhile, a 10-basis point reduction applies to its three-year and five-year fixed-rate home loans.
Westpac also repriced its fixed-rate investor home loans — its three-year offering now has an interest rate of 3.99%, down by 20 basis points from the previous rate of 4.19%.
The table below shows the new interest rate schedule of Westpac's fixed-rate mortgages.
Fixed-rate home loan for owner-occupiers

Fixed-rate period

Old rate

Updated Rate

New Comparison rate

3

3.89%

3.79%

4.89%

4

4.29%

4.09%

4.92%

5

4.19%

4.09%

4.87%

Fixed-rate home loan for investors

Fixed-rate period

Old rate

Updated Rate

New Comparison rate

2

3.95%

3.89%

5.42%

3

4.19%

3.99%

5.33%

5

4.49%

4.39%

5.30%