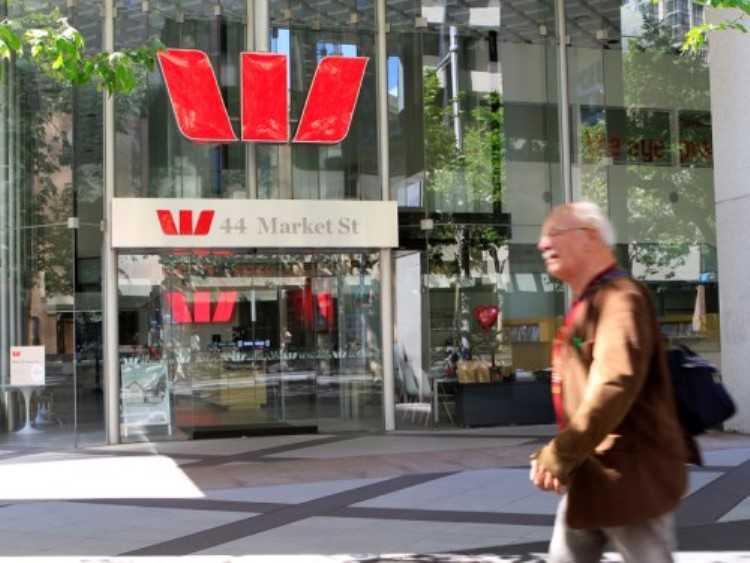 Amid the prying eyes focused on lenders post-Royal Commission, banking powerhouse Westpac is facing a class-action suit over its irresponsible lending practices in the past.
A legal action filed before the Federal Court Thursday accused Westpac of negligently allowing its customers to borrow more than they could repay.
Michelle Tate, one of the lead plaintiffs of the case, told ABC News that she and her husband were granted five loans worth $1.8m.
"It's just too hard to bear now, it's just devastating. We've lost everything ... we've sold our family home. We've sold all the investment properties. We're here today as part of the action to get our story out and hopefully hear from other people in the same situation," Tate said.
Maurice Blackburn principal lawyer Ben Slade said thousands of people are expected to join the class action which, if successful, will result in Westpac paying tens of millions in compensation claims.
"We are anticipating a lot of people are caught up in this and can participate in the claim," he told ABC News.
In a similar case filed by the Australian Securities and Investments Commission last year, Westpac promised to pay $35m fine for irresponsible lending practices. It admitted that it has issued around 10,500 mortgages that should not have been automatically approved in the first place.
"This case will seek to prove that Westpac failed to comply with these obligations and that this failure caused substantial losses for many consumers," Slade said.
Westpac is being accused of breaching its responsible-lending obligations by misusing the Household Expenditure Measure (HEM) in approving loans and by not properly assessing the borrowers' capacity to pay.
According to a separate report from Reuters, Westpac allegedly miscalculated the borrowers' ability to pay in 50,000 of the 260,000 loans it approved between 2011 and 2015. It was also reported that it ignored the living expenses of another 50,000 borrowers.
"Clearly most people will consider whether they have the capacity to repay, but the obligation is on the bank, and the reason why the obligation is on Westpac is because we have seen years and years and years of people being ruined by avaricious lending practices of banks," Slade said.
Westpac has yet to comment on the issue.