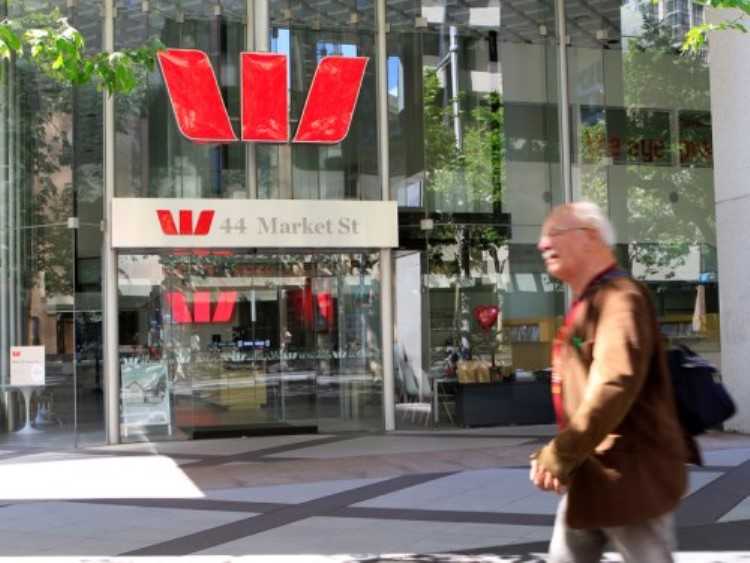 Westpac has decided to reverse its earlier decision to ease its home-loan serviceability rules, following the concerns raised by the Australian Prudential Regulation Authority (APRA).
APRA made a proposal asking banks to relax lending rules. One of the key pointers in the proposal is the removal of the quantitative guidance on the level of the serviceability floor rate at 7%, which banks use to assess home-loan applications. However, APRA also suggested increasing the expected level of the serviceability buffer from at least 2% to 2.5%. Currently, most banks use 2.25% as buffer. The proposals are currently being reviewed and in the consultation process.
Westpac was supposed to relax serviceability conditions on low-risk home loans, boosting the borrowing capacity of its clients by as much as 8%.
Also Read: What's the difference between borrowing capacity and affordability?
A spokesperson from Westpac said the bank already discussed the matter with the regulator, suspending the change while the proposals remain under review.
Prior to Westpac's withdrawal, some mortgage brokers were already informed about the change, according to a report in the Australian Financial Review. The change would see the serviceability floor reduced from 7.25% to 6.5%. This means that a borrower who had a capacity to borrow $500,000 under the 7.25% floor would now be able to take a home loan worth $540,000.
APRA said it was "surprised" that a big four bank had already lowered the serviceability floor before the consultation process had been completed.
"Authorised deposit-taking institutions that are not following the current guidance must, through compensating controls, be able to demonstrate to APRA that they are continuing to lend prudently," an APRA spokesperson told AFR.