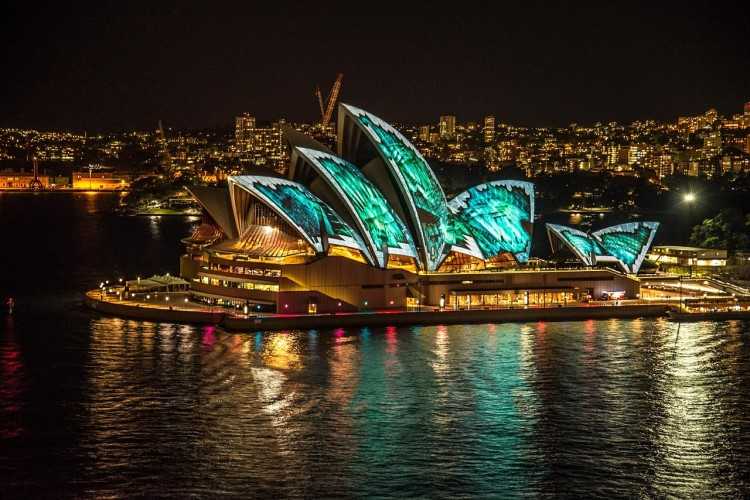 Despite the city-wide market cooling, home prices in Western Sydney are seen to grow at more than $2,000 a day.
According to The Daily Telegraph, the Western Sydney housing market managed to stay afloat due to the construction of the Badgerys Creek Airport and other infrastructure projects like the $7bn north-south rail link from St. Marys to the new airport.
These developments have attracted a throng of home buyers and investors, pushing prices up at a pace not observed since Sydney real estate boomed between 2013 and 2016.
Also Read: Key workers ditch Sydney, flock to other NSW cities
The most dramatic price jumps occurred in the suburbs of Glenorie, Rossmore, Mulgoa, and Bringelly -- all of which are within the vicinity of Badgerys Creek. These markets recorded up to $975,000 price increases over the past year.
In fact, data from realestate.com.au noted that a typical Rossmore home now costs $3.43m, a huge improvement from its $2.46m price tag last year. In Glenorie, home prices shot up from $1.36m to $1.88m. Bringelly prices, on the other hand, grew from $2.05m last year to $2.8m while Mulgoa's median price went from $1.06m to $1.44m.
These suburbs bucked the overall trend in Sydney, where an average home recorded a 2.4% drop in home value.
Also Read: Sydney no longer leads Australia in price growth
Realestate.com.au chief economist Nerida Conisbee said the positive price swings in Western Sydney were certainly due to the major infrastructure development projects announced, which encourage builders and investors to increase market activity.
"There was a similar pattern in areas like Kellyville a few years ago when the (Sydney Metro Norwest) line was announced and prices shot up," she said.