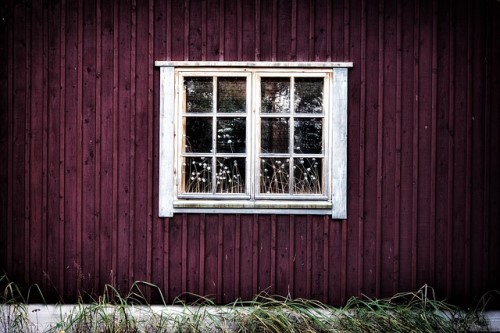 Homeowners in Western Sydney are being offered the chance to be part of a community-wide solution to combat homelessness – and they could be rewarded with cheaper mortgages as a result.
Penrith-based homeless services Wentworth Community Housing, Platform Youth Services, and Mission Australia (Nepean) want residents to consider building backyard garden dwellings between 20 and 60sq m for rough sleepers.
The initiative is part of Heading Home – Ending Homelessness Here, a campaign to stamp out chronic homelessness in the Penrith, Blue Mountains, and Hawkesbury local government areas.
Jenny Ranft, divisional manager of community services at Wentworth, said those involved in the project wanted to forge a relationship with a financial institution "to offer cheaper mortgage rates to homeowners dedicated to putting in a chronic homeless person, with support."
Ranft said it would cost $30,000 for a container and $120,000 for a granny flat via Granny Flats Australia.
"There would be an agreed-upon level of support for that tenant," Ranft said. "We wouldn't just be putting someone in the house and dumping them."
A community expo will be held early next year to provide more information to interested homeowners.
Wentworth Community Housing would also like to see a tiny homes town for the homeless built in Western Sydney, and is looking for a suitable parcel of land. "The big challenge is which local government area is going to be able to claim the innovation prize of having the first tiny house development in Western Sydney," Ranft said.