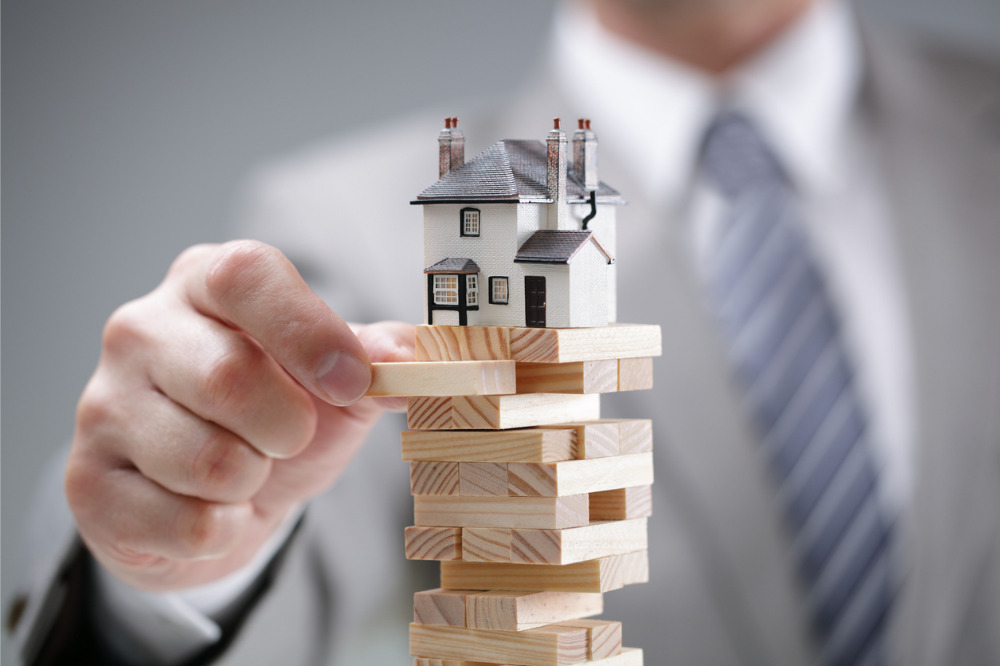 Western Australia's stellar win streak amid the pandemic appears to be wearing off as sales and mortgage activity start to decline, latest figures from PEXA Insights show.
Sales settlements in the state went down by 2.5% in August, with Greater Perth and the rest of the state posting respective monthly declines of 1.7% and 5.1%.
Still, sales settlements were up significantly across the state on an annual basis.
"The results were still 35.7% higher than the year prior and shows the market continues to perform well above levels observed in the lead up to the pandemic," the report said.
In terms of mortgage activity, applications for new loans were down by 2% over the month.
The decline was driven by a 4.5% drop in new loan applications in the rest of the state regions.
New loan applications for major banks increased in August while those for non-major lenders declined.
Meanwhile, there was a 3.8% increase in refinancing across the state.
For this segment, non-major lenders recorded gains while major banks witnessed a decline.
Queensland trumps other states
Of the four states monitored by PEXA, Queensland was the only state to report growth in sales settlements over the month at 1.6%.
Application for new loans also increased in the state, up by 2.4% from the previous month.
Alongside this increase in new loan applications was the busier refinancing activity across the state during the month.
Refinancing activity was on a steady streak, increasing by 2.2% in August.
Meanwhile, both NSW and Victoria reported a decline in sales settlements, down by 6.7% and 7.2%, respectively.
"Both states saw sale settlements and new loan applications decline in the month as the impact of each states' respective lockdowns started to bite," the report said.