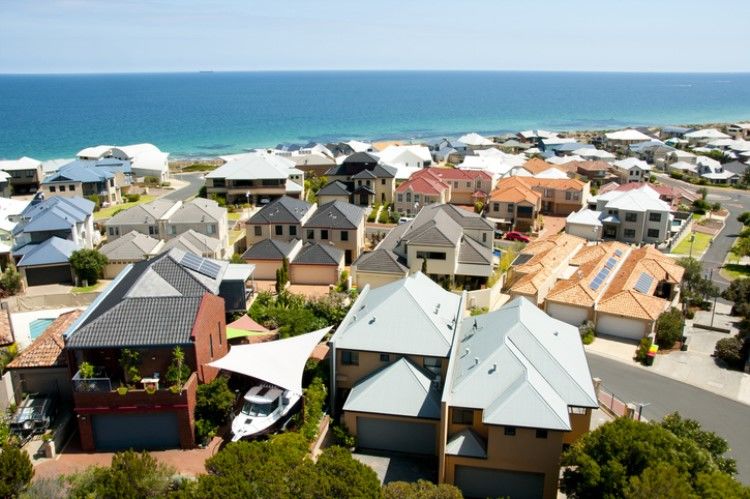 The housing market of Western Australia is expected to welcome more homebuyers as it remains one of the most affordable states in Australia, according to the latest report by the Adelaide Bank and Real Estate Institute of Australia.
The proportion of income required to meet loan repayments in the state improved to 22.6%, the report found. By comparison, the share of income required to service home loans in New South Wales is 35.4%, significantly higher than in Western Australia.
A separate study by ANZ and CoreLogic found that the share of income required to meet loan repayments in the Western Australia capital Perth is 28.4% in March 2019 quarter, significantly lower than in Sydney (46.3%), Melbourne (41%), and Adelaide (33.9%).
The affordability of the state and the capital city would be favourable for both buyers and tenants, allowing them to secure housing without hurting their pockets, Real Estate Institute of Western Australia president Damian Collins said.
Western Australia's rental market also recorded improvement in affordability, with the share of income needed to meet the median rent decreasing to 16.5%.
"While this isn't the largest improvement in the country, according to the report Western Australia is still ranked number one for rental affordability in the March 2019 quarter out of all states and territories, with Perth's median rent having held at $350 per week," he said.
The report also found that there was a 13.6% decrease in the number of first-home buyers in Western Australia to 3,313. However, despite this, Collins said recent market developments would likely spur activity in the state's housing market.
"Not only is WA currently the most affordable state in the country, but this combined with the latest RBA cuts as well as the proposed APRA changes to servicing rates, recent Keystart changes and the federal government's proposed first home loan guarantee scheme, housing will become even more affordable," he said.