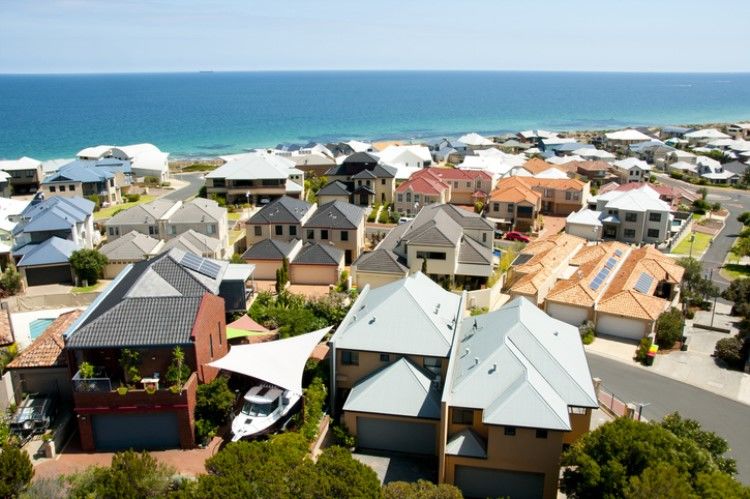 Western Australia is set to witness a rebound in homebuilding for the first time in six years, according to a new report from the Housing Industry Association (HIA).
The expected recovery in housing construction would be driven by the growth in employment and population, said HIA's quarterly report. The mining sector, which appears to be no longer contracting, would also help boost the turnaround in home building.
"The increase in population is driving a tightening in the rental market, which will eventually be observed as an increase in new home sales," HIA executive director Cath Hart said.
Furthermore, the credit squeeze, which pulled the Western Australia housing market down in the second half of 2018, has started to ease. Hart said this could further drive growth in building activity.
Also read: APRA's mortgage rules a big win for Western Australia buyers
Total detached and multi-unit dwelling starts in the state were estimated at 15,130 during the 2018-2019 financial year. HIA forecasts a 5% growth that would see starts hit 15,940 in the current financial year, ahead of a further improvement going into 2020-2021.
Hart said recent market developments, including the recent back-to-back rate cuts, would help buoy the sector.
"These rate cuts combined with the recent income tax cut will all make a positive impact on the economy, and for the first time in six years we are seeing national economic policy settings supporting the home building market in Western Australia," she said, "Consumers and industry can now confidently look ahead knowing that the economic foundations are solid."
Also read: Confidence in WA property industry is booming
Western Australia remains to be one of the most affordable states in the country, according to a report by the Adelaide Bank and Real Estate Institute of Australia released in June.
A typical homebuyer would need to allocate 22.6% of income to meet home-loan repayments in the state. This is lower compared to 35.4% in New South Wales.
The affordability of the state and the capital city would be favourable for both buyers and tenants, allowing them to secure housing without hurting their pockets, Real Estate Institute of Western Australia president Damian Collins said.
"Not only is WA currently the most affordable state in the country, but this combined with the latest RBA cuts as well as the proposed APRA changes to servicing rates, recent Keystart changes and the federal government's proposed first home loan guarantee scheme, housing will become even more affordable," he said.