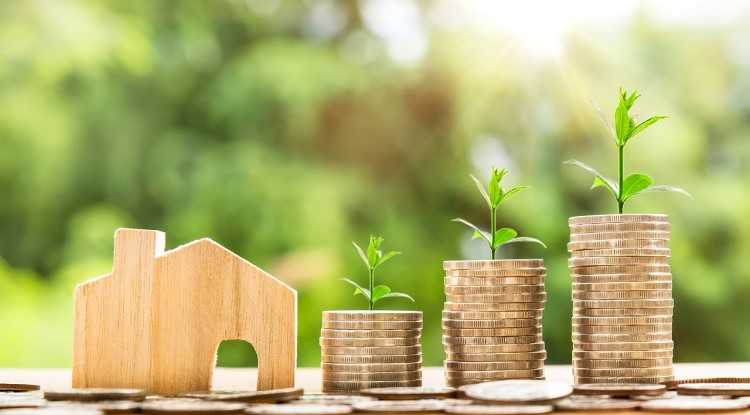 Australian home prices have fallen for around a year now but, according to one government official, there is no need to fret.
In a Ten Daily report, Treasurer Josh Frydenberg said the downtrend in home prices in Sydney and Melbourne is nothing to worry about, as it is ultimately healthy for the economy.
"What we have seen is the prices come back to a more sustainable level. This is what the Reserve Bank had wanted," Frydenberg told Ten Daily.
Frydenberg argued that the Australian Prudential Regulation Authority intended for prices to fall when it introduced stricter regulations that made it more difficult for investors to take on loans.
However, he said it is important for the government to carefully implement regulations which would not hinder access to credit, especially amongst first home buyers.
Frydenberg also suggested that removing negative gearing would only be detrimental to home prices, while likely boosting rents.
This goes against the view of Opposition MP Brendan O'Connor, who said removing negative gearing is an essential step toward ensuring housing affordability.
"We will see falls and rises in the housing market, but the fact is we need to have a sensible policy. What we need to do is to provide opportunities for home-buyers, often who are on reasonable incomes, not being able to compete against speculators who get tax breaks to buy their tenth investment home," he said, as quoted by Ten Daily.