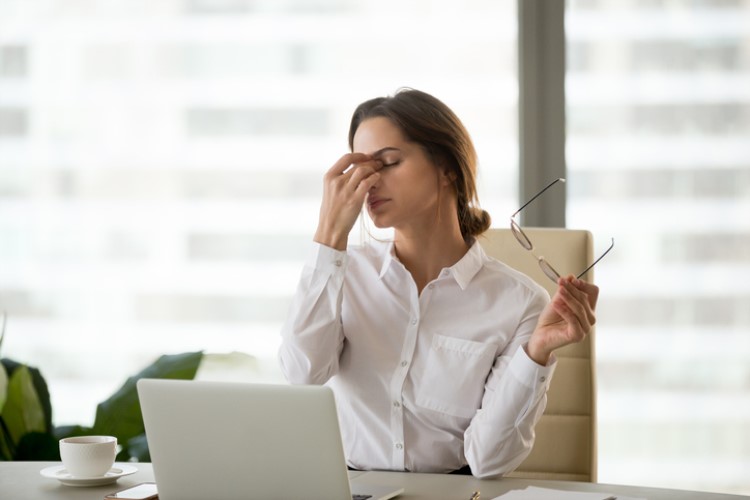 The weakness in the housing credit category is affecting overall credit growth in Australia.
Recent numbers released by the Reserve Bank of Australia show a measly housing credit growth of 0.2% in January, the slowest increase since 2015. On a yearly basis, demand for home loans rose by 4.4%, the weakest growth on record.
The sluggish growth was apparent in credit purchases made both by owner-occupiers and investors. Over the year, owner-occupier credit grew by 6.2%, its most muted pace since September 2015. Investor-loan credit growth also declined sharply, recording a 1% growth over the past year.
In a think piece in Business Insider Australia, industry watcher David Scutt said the latest housing-credit figures reflect the impact of tighter lending standards and the moderation in home prices.
"The ongoing switch from interest-only to amortising loans has also been a factor, seeing outstanding loan balances paid down by an increasing number of borrowers," he said.
Overall Australian credit posted a flat monthly growth of 0.2%, below the expectations of a better growth rate at 0.3%. On a yearly basis, credit slowed down by 4.3%, its weakest growth since February 2014.
Personal credit remained in the red, recording a monthly and yearly decline of 0.6% and 2.8%, respectively. Scutt said this could be driven by the "buy now, pay later" trend and the stricter lending rules for car purchases.
"The decline may also reflect the growing concern among households about falling property values, seeing spending deferred in favour of paying down debt despite continued strength in labour market conditions," he said.
Credit to business, on the other hand, grew by 0.3% in January, the same pace recorded during the previous month. On a yearly basis, it grew significantly by 5.2%.
"The result is consistent with the strong lift in business investment recorded in the final three months of last year, along with expectations for increased investment in the next financial year," Scutt said.