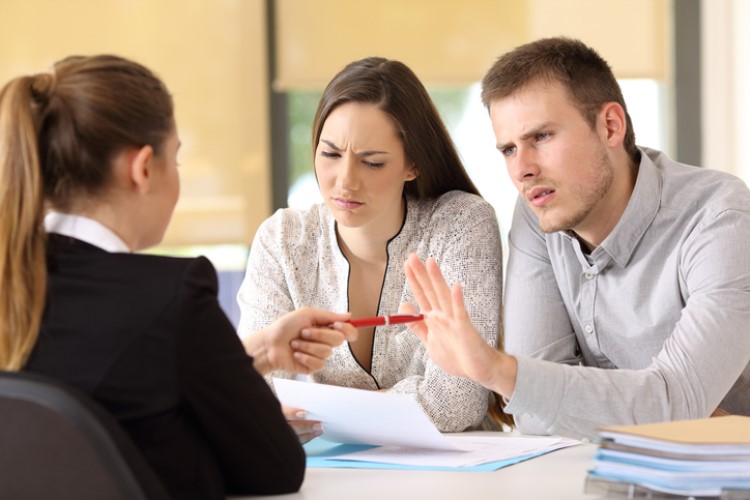 The Australian Competition and Consumer Commission (ACCC) said it will include in its mortgage-pricing investigation the banks' practice of bundling financial products with home loans.
ACCC executive general Marcus Bezzi told the parliamentary hearing that the inquiry will look into how bundling of mortgages with other financial products such as credit cards and transaction accounts affects the pricing of home loans.
"We are particularly looking at the strategies the businesses employ to take advantage of consumer inertia and really prevent, or discourage, people from leaving," he said.
Also read: Home loan packages, the good and bad
The big banks' refusal to pass on the cash-rate cut by the Reserve Bank of Australia (RBA) in full has triggered the federal government to order the ACCC to conduct an inquiry on mortgage pricing.
Under the Competition and Consumer Direction submitted to the ACCC by Treasurer Josh Frydenberg, the inquiry will include "the extent and existence of supplier practices and strategies that create an impediment to exiting home-loan customers refinancing to an alternative supplier, including impediments resulting from product features, and the effect of product bundling."
Brett Le Mesurier, a banking analyst with Shaw and Partners, said product bundling should not prevent borrowers from changing banks. He said the "paperwork burden" imposed on borrowers by the Australian Securities and Investments Commission adds to the struggle, inhibiting them from making the switch.
"The credit checking is tortuous, and the barrier to switching is created by the regulators. Who wants to go digging through all their financial records to provide to a new financial institution?" he told The Australian Financial Review.
Also read: Treasurer urges borrowers to ditch big banks
An unnamed Sydney-based bank analyst told AFR that borrowers are at a disadvantage, given the tight competition amongst lenders.
"Banks make most of their money on a home loan, but the reality is that's where we can see aggressive competition for new customers. But if banks trap customers in for as many products as they can, even though the extra products don't make a lot of extra money, it makes it very difficult for a customer to disentangle themselves," the analyst said.