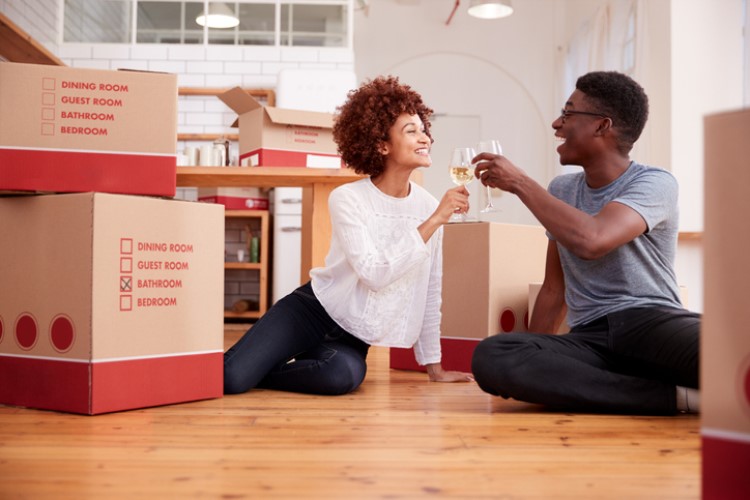 The National Bank of Australia has unveiled its dedicated portal for the federal government's First Home Loan Deposit Scheme (FHLDS).
The portal allows interested parties to lodge in their expressions of interest for the scheme by providing their complete names and contact details.
"We'll use the information we're collecting here to help answer your enquiry. If your enquiry results in a loan application, we may use this information in your application," the NAB website reads.
The bank said this will serve as a waitlist. However, not all applicants will be successful given the limited slots.
NAB and Commonwealth Bank are the two major banks appointed to the FHLDS' panel of lenders. They will get at least half of the 10,000 guarantees allocated for next year. The rest will be given to the 25 non-major lenders appointed to the panel.
"This scheme is a fantastic way of helping even more customers, allowing them to potentially save thousands of dollars on their mortgage and enter the property market sooner," said Mike Baird, chief customer officer at NAB.
NAB and CBA will start processing applications by January, while other lenders will commence taking in applications the following month.
All lenders from the panel pledged not to charge FHLDS applicants with higher interest rates than the ones being offered to regular customers.
Recently, the Housing Finance and Investment Corporation (NHFIC) launched an online tool to assist would-be applicants to determine their eligibility for the scheme. It complements the property price lookup tool that has also been developed to help first home buyers check the property price threshold that applies under the program.