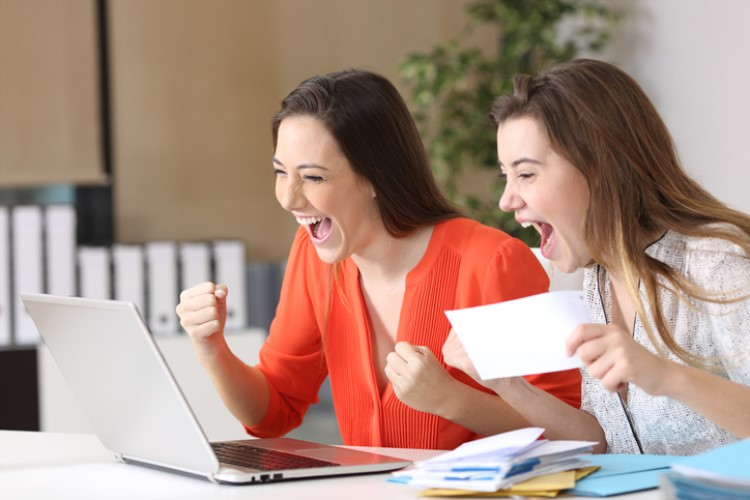 The Western Australia government unveiled stamp-duty rebates for off-the-plan property buyers.
Over the next two years, buyers entering a pre-construction contract will be eligible to apply for a stamp-duty discount of up to 75%.
Not only will this move be a big win for property buyers, it will also be a great boost to the state's economy, said Housing Industry Association (HIA) executive director Cath Hart.
"This will mean a swift boost for building activity which will be great for local jobs and give industry the confidence to retain and train more workers. With more than 120,000 people employed in construction in WA, the positive impact of this initiative will be felt across the entire home building supply chain," she said.
Also read: WA needs to revamp policies to attract first-home buyers — REIWA
This move will also help government meet its target of 47% of new dwellings in infill location and help boost the speed of transition from apartment sales to actual construction activity, said Real Estate Institute of Western Australia president Damian Collins said.
"Offering a 75% rebate of up to $50,000 on stamp duty for off-the-plan purchases is a great start; however, not everyone wants a brand-new property and to wait years for it to be built. The WA government needs to look at other ways that they can help more people in owning their own homes," he said.
How much can buyers save?
General property buyers will be able to save as much as 75% on stamp duty. Under the changes, buyers getting an off-the-plan unit worth $500,000 will only be required to pay $3,254 in stamp duty, saving them $9,761.
Stamp duty rebates will apply on top of first-home buyer assistance package. This means that a first-home buyer targeting an apartment worth $450,000 will only need to settle $960 in stamp duty, down from $3,838.
The tables below show how much property buyers can save with the stamp duty rebates:
Impact of stamp duty rebates to general buyers

Price ($)

Current duty

New duty

Savings

300,000

8,835

2,209

6,626

400,000

13,015

3,254

9,761

500,000

17,765

4,441

13,324

600,000

22,515

5,629

16,886

700,000

27,265

6,816

20,449

800,000

32,316

8,079

24,237

900,000

37,466

9,366

28,099

1.0m

42,616

10,654

31,962

1.5m

68,365

18,365

50,000

Source: ABC News
Impact of stamp duty discounts and assistance package to first-home buyers

Price ($)

Current duty

New duty

Saving

400,000

0

0

0

450,000

3,838

960

2,879

500,000

13,433

3,358

10,075

550,000

20,140

5,035

15,105

600,000

22,515

5,629

16,886

650,000

24,890

6,223

18,668

700,000

27,265

6,816

20,449

750,000

29,740

7,435

22,305

800,000

32,316

8,079

24,237

Source: ABC News