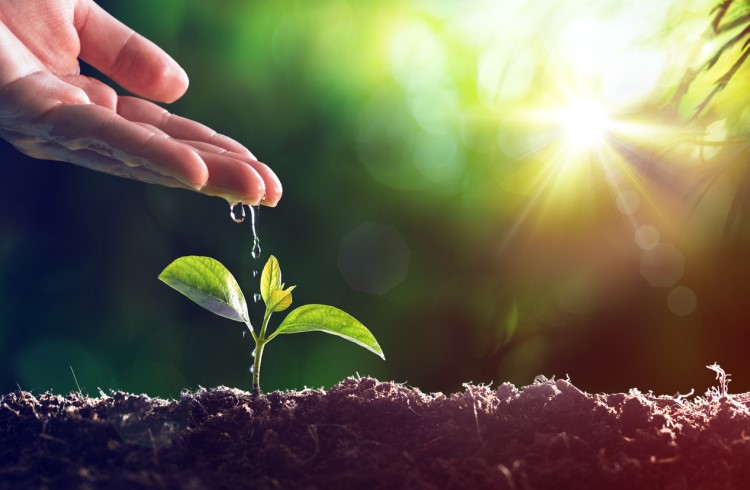 Despite the state recording its first surplus in five years, the Western Australia government seemed to have forgotten about the property market in its latest budget, an industry group said.
Real Estate Institute of Western Australia (REIWA) president Damian Collins said there were few initiatives included in the budget to help address housing affordability and aid the property sector in its recovery.
In the budget, WA Treasurer Ben Wyatt announced a $553m surplus and a $4.1bn reduction in state debt, indicating the state's improving economic conditions. Collins said Western Australia was able to boost its economic position due to its increased share of the goods and services tax (GST) and the surge in commodity prices.
"This influx of funds should go towards reducing state taxes, particularly stamp duty, and helping first-home buyers get into the market through the reintroduction of the First Home Owners Grant for established properties," he said.
With the state enjoying a surplus, Collins said it was time for the government to remove stamp duty, which he thinks is the greatest barrier to housing affordability in the state.
"The woes of the WA property market are now an all too familiar tale for West Australians. It's time bold reforms were introduced to help our local market and economy recover," he said.
Collins also expressed disappointment with the government's move to double down on its 7% Foreign Owner Duty Surcharge (FODS). This is despite the new tax having negatively affected the building and off-the-plan sales since it was implemented at the start of this year.
"In the 2018-19 budget, the WA government forecast the FODS would bring in $123m worth of revenue for the state over three and a half years, but in the first five months a measly $2m has been raised, with another $1.8m yet to be collected. All that this new tax has accomplished is further stifling WA's struggling property market," he said.
However, Collins acknowledged the government's promise to include a stamp duty concession for seniors.
"REIWA is very hopeful that the concession for seniors will be included in the next state budget. Our industry has been crying out for an initiative to kick-start transactions and giving seniors a helping hand will have positive ramifications for everyone as it frees up valuable housing stock for young families," he said.
Moving forward, Collins said REIWA will remain committed to demanding "real and long-lasting changes" that will benefit the state's property market.
Before the budget was announced, REIWA made six proposals including maintaining the stamp duty for first-home buyers, and reintroducing first-homeowner grants for the purchase of existing dwellings, and revoking the introduction of foreign owner duty surcharge to keep WA property competitive.