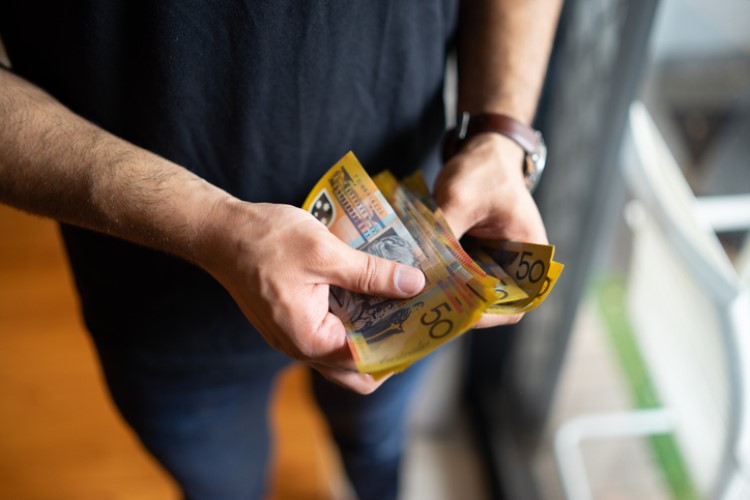 The Real Estate Institute of Western Australia is urging the state government to boost the stamp duty-exemption threshold for established homes in a bid to increase to the participation of first-home buyers in the market.
The proposal, which is part of REIWA's six-point plan to boost WA's economy, would see the government increase the duty-exemption limit from $430,000 to $550,000.
"Many are attracted to buying properties at the lower end of the market due to the stamp duty exemption for properties with a purchase price under $430,000," REIWA president Damian Collins said in a think piece on reiwa.com.
A first-home buyer purchasing an established property for $530,000 or more, will be required to pay the full rate of duty, which is over $18,000.
"This makes it unaffordable for the vast majority of first home buyers," Collins said.
Also read: Your state-by-state guide to stamp duty
Collins said the current cap on duty exemption has limited the choices of first-home buyers and forces them to buy in the outer suburbs.
"This goes against the state governments planning policies which encourage better use of our existing infrastructure in established areas. It also adds to the cost of living and create community problems due to increased travel to places of work," he said.
First-home buyers are often priced out from the inner-metro region, given that the proximity to the central business district comes with higher land values and home prices.
Increasing the threshold to $550,000, Collins believes, would make almost half of the properties in the Perth Central sub-region accessible for first-home buyers looking for established homes.
"Enabling first home buyers to purchase established or infill properties provides the opportunity to live closer to the city and also has major economic flow-on effects with buyers often then spending a significant amount on renovation," he said.
Recently, the WA government unveiled stamp-duty rebates for off-the-plan property buyers.
Over the next two years, buyers entering a pre-construction contract will be eligible to apply for a stamp-duty discount of up to 75%.
"This will mean a swift boost for building activity which will be great for local jobs and give industry the confidence to retain and train more workers. With more than 120,000 people employed in construction in WA, the positive impact of this initiative will be felt across the entire home building supply chain," Housing Industry Association (HIA) executive director Cath Hart said.