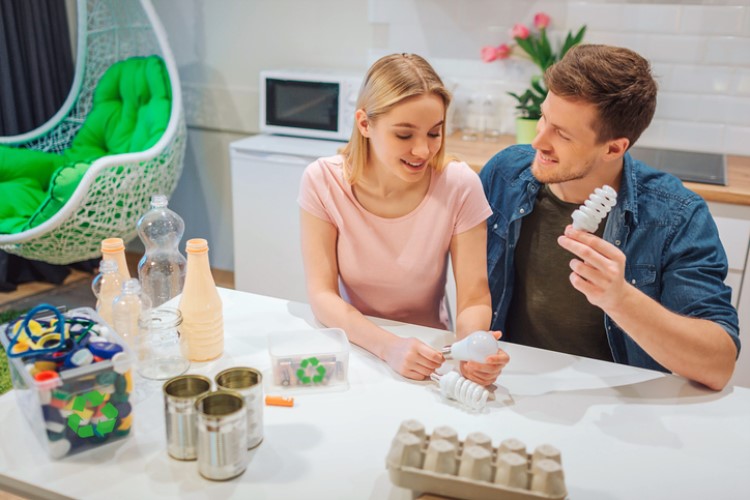 The Western Australia government has announced a housing-affordability experiment in cooperation with Mirvac, Synergy, and Keystart that will tackle the challenges of building "an affordable home that is also affordable to live in."
For its part, Mirvac will build a $415,000 home with three bedrooms and two bathrooms. It will be constructed to an 8.4-star energy rating and will be built with various energy-saving initiatives, including solar-passive design and energy-efficient appliances.
Synergy will be providing solar panels and a battery to reduce the energy requirements of the home.
The net-zero home will be located at Iluma Private Estate in Bennett Springs.
Also read: CBA eyes rewarding borrowers with energy-efficient homes
One Western Australian family will be invited to live in the home for 12 months starting March 2020. Households are welcome to apply to take part in the experiment as long as they qualify for Keystart.
The household's energy, water use, and lifestyle will be monitored throughout the experiment to understand the cost savings that can be achieved by living in an energy-efficient home.
The chosen family will have rental payments set aside and saved by Mirvac, which can then be claimed after the experiment to use as a deposit to purchase the home.
Housing minister Peter Tinley said this experiment adds to the efforts of the state to improve housing affordability. Recently, the state government launched the METRONET Social and Affordable Housing and Jobs Package, as well as its Affordable Housing Action Plan. Recent changes to Keystart's low-deposit lending regime were also announced.
"The provision of more housing options, higher-quality homes and dwellings that use environmentally sustainable, energy-efficient and innovative design principles are all part of the mix of housing product that the state government wants for Western Australia," he said.