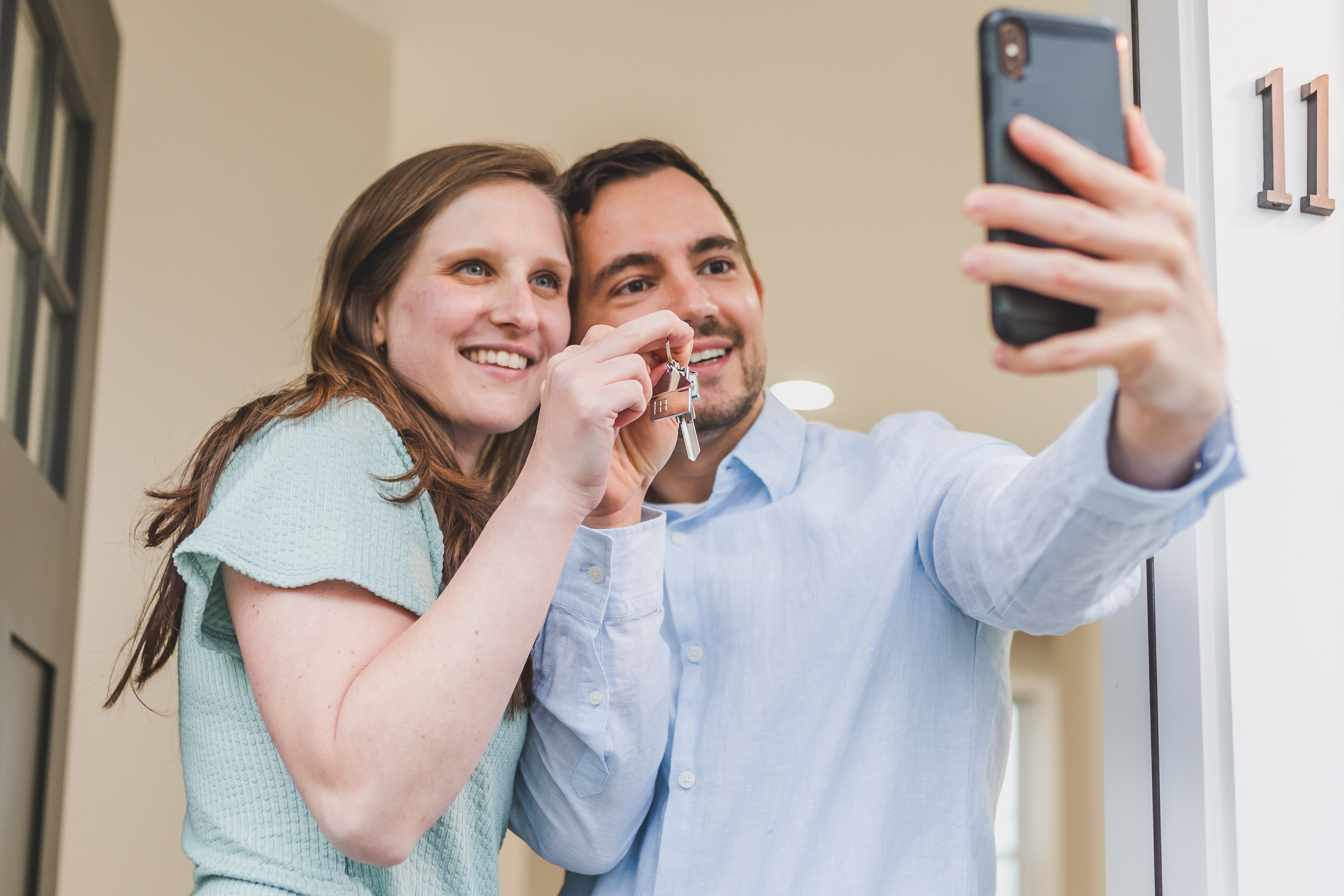 The WA state government was able to assist more than 3,000 first-home buyers break into the market through the Home Buyers Assistance Account (HBAA) in the last financial year.
Around $6m in HBAA grants was paid out during the 2020-2021 financial year, close to the record of $6.3m that was handed out in 2012-2013.
The HBAA provides a $2,000 grant for eligible first-home buyers who are targeting homes of under $400,000.
The grant is available for the purchase of an established or partially built home through a licensed real estate agency.
Real Estate Institute of Western Australia (REIWA) President Damian Collins said this recent showing for the HBAA is a testament to the state being one of the places where the homeownership dream is "alive and well".
"While in many parts of Australia, particularly the east coast, first-home buyers are being priced out of the market, WA is the most affordable place in the country to buy your first home," Mr Collins said.
The March quarter edition of the Real Estate Institute of Australia's Housing Affordability Report showed WA had the highest growth in the number of first-home buyers participating in the market.
On annual basis, the segment grew by 105% and accounted for 48.5% of all sales in the owner-occupier market.
"WA had the highest portion of first home buyers in its owner-occupier market of any state in the country during the March 2021 quarter," Mr Collins said.
"It's wonderful that so many West Australians were able to move into home ownership during the last year."
Photo by RODNAE Productions from Pexels.