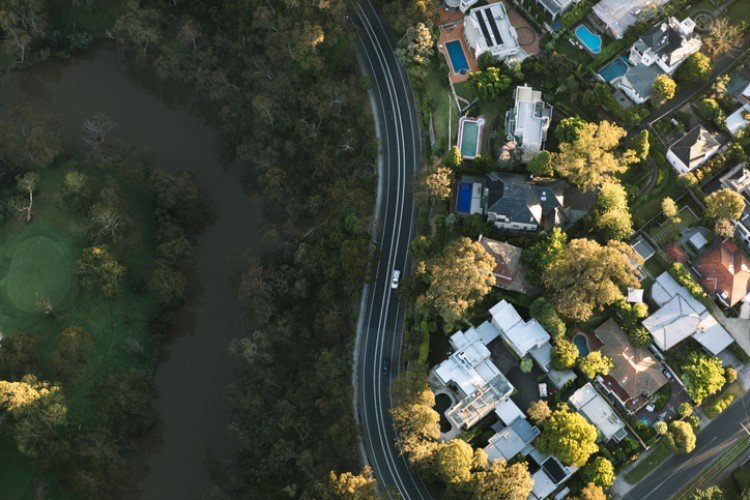 Victoria's detached housing market managed to defy the downturn, with its housing starts growing considerably higher than any other state or territory in the first quarter of the year, figures from the Housing Industry Association show.
During the March quarter this year, starts grew by 6.4% to 10,015, making it amongst the strongest quarters on record for the state.
However, HIA executive director Fiona Nield said the market is anticipated to moderate in the coming years.
In fact, the detached house starts in the 2018-2019 financial year are expected to be down by around 3.7%. Starts could further decline by 13% during the next financial year.
"The resilience in these figures is partly due to the lag between the sale and commencement of construction of the houses," said Fiona Nield, executive director at HIA.
However, Nield said there is no reason to fear the expected downturn, given that some factors would likely mitigate the risks.
"Nonetheless, Victoria is well placed to mitigate the impact of any slowdown in this market on the state's economy," she said.
The apparent slowdown in east-coastal capital cities made it easier for policymakers to coordinate policy settings. Nield believes that the recent market developments such as the two consecutive months of rate cuts, the relaxing of lending rules, and the introduction of tax discounts would continue to support activity and economic growth.
"Victoria is also in the fortunate position of having a strong labour market — low unemployment and relatively strong wage growth — as well as strong population growth to mitigate any future slowdown," she said.