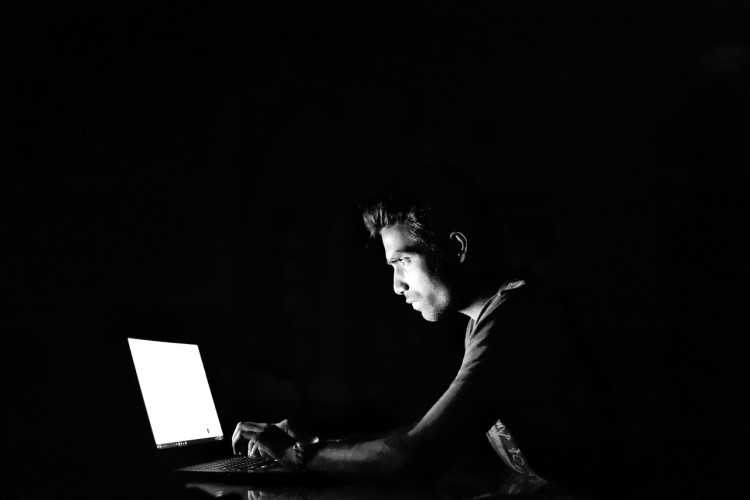 Consumer Affairs Victoria reported a new hacking scam which already claimed more than $200,000 from home buyers in the state.
The group said the scam seems to be targeting the email accounts of estate agents, instructing home buyers to deposit their money in a wrong bank account.
Home buyers reported receiving an email with the contract of sale and trust account details for payment of their deposit to a selling agent, only to receive a second message from the same email address advising them of an error in the bank account.
Consumer Affairs Victoria director Simon Cohen said it is important for both buyers and agents to pay close attention when relaying information and transferring significant funds for a home deposit.
"If you have purchased a home and receive an email from the estate agent with trust account details to make payment, call the agent or visit them in person to verify that the email is legitimate," Cohen noted.
"Be very suspicious if you receive a second email telling you to make payment into another account, even if it is from the same email address."
Cohen also urged estate agents and businesses to routinely check and review their online systems to avoid these situations.
He suggested setting up a two-step verification process with your email accounts, as well as changing passwords — and other verification details — regularly, and and deleting spam messages without opening them.
This is not the first case hacking which targeted real estate agencies and their trust accounts. In a report for Domain Group, The Real Estate Institute of New South Wales said a 19-year old hacker managed to pilfer $757,000 from a Sydney firm's trust account.
Home buyers and firms are encouraged to report hacking incidents to the Australian Cybercrime and Online Reporting Network.
Also Read:
New online tool helps NSW homeowners check insurance coverage
Now is the best time to buy your first home in Victoria