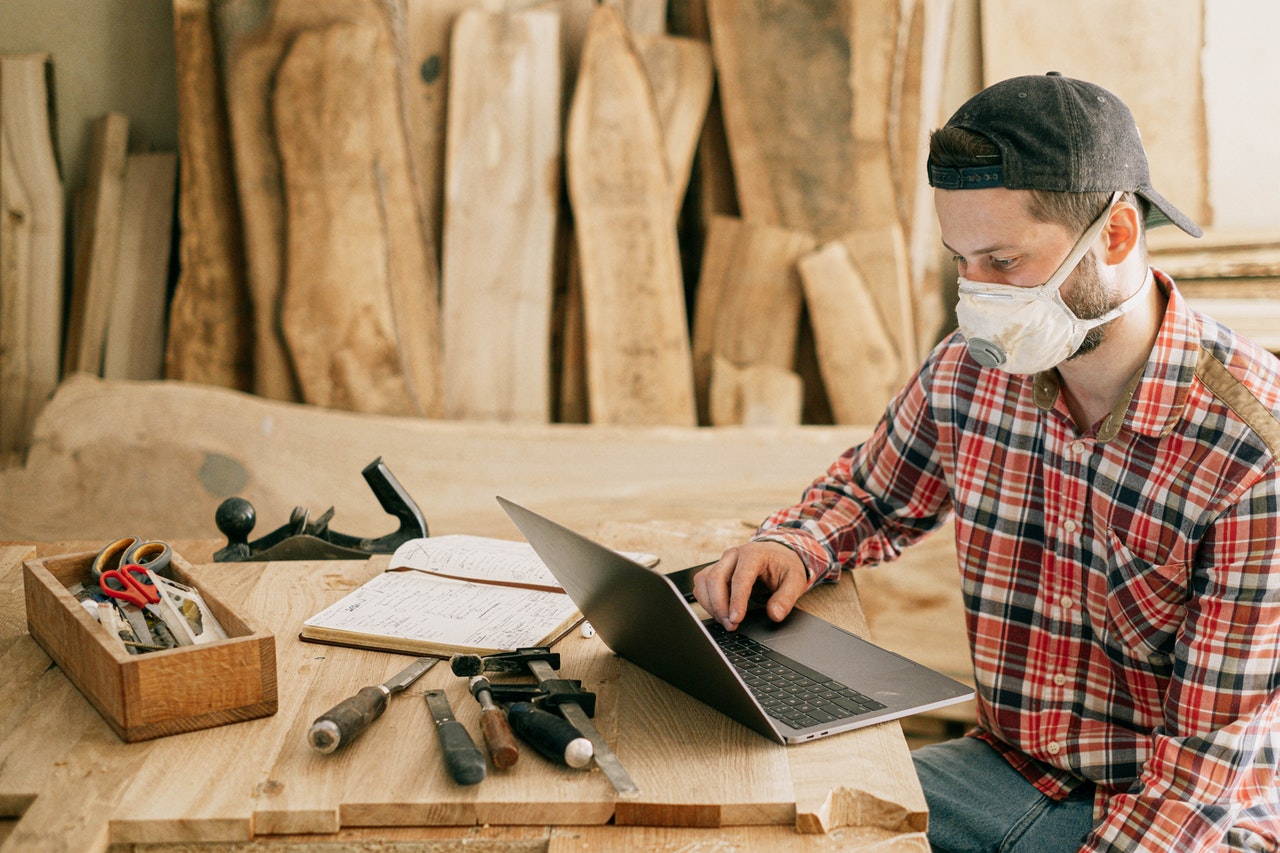 The Real Estate Institute of Victoria (REIV) has called for the state government to lift the ban on home inspections.
REIV CEO Gil King said the ban on home inspections only results in an "unnecessary burden" that affects players in the property market.
"Without it, buyers and renters are flying blind, and sellers and rental providers aren't able to position their asset at its best. It means for a significantly weakened exchange," Mr King said.
Mr King said the ban affects not only would-be homeowners and mum-and-dad investors but also potential tenants who are prevented access to rental properties.
"With the inevitability of more snap lockdowns until a COVID-19 vaccination target is reached, the REIV is calling for the Victorian government to remove this unnecessary and onerous restriction and allow the sector to get on with essential business.
"Private inspections can be held safely."
Safe home inspections
Late last year, REIV has suggested to allow one-on-one inspections of properties with the assurance of compliance to COVID-Safe guidelines.
According to REIV, some measures that can be considered include allowing only one person at the property with an agent to supervise and assist.
Other safety precautions include disinfecting and cleaning before and after inspection, wearing masks and not touching surfaces during inspections.
The agent must also record contact details of potential buyers for tracing purposes.
"Private one on one inspections are absolutely safe. This is about people, buyers, vendors and tenants alike," Mr King said.
"Allowing private inspections means that the market will be ready for revival when the time is right."
Additional support for landlords
In addition to the call for the lifting of inspection ban, REIV also urged the government to provide equal support to both tenants and owners.
Recently, the Victorian government reinstated the rent relief scheme, which will require landlords to provide rent deferrals.
"Without proportionate support, it will herald financial ruin for the property owners. Many of these are people are self-funded retirees who have watched their sole sources of income diminish considerably," Mr King said.
"The fact remains that many tenants will not be required to repay waived rents and a number of others are unlikely to have the capacity to repay any deferred rents in the near term, or if ever.
"Both tenants and owners must be supported."
Photo by Ivan Samkov from Pexels