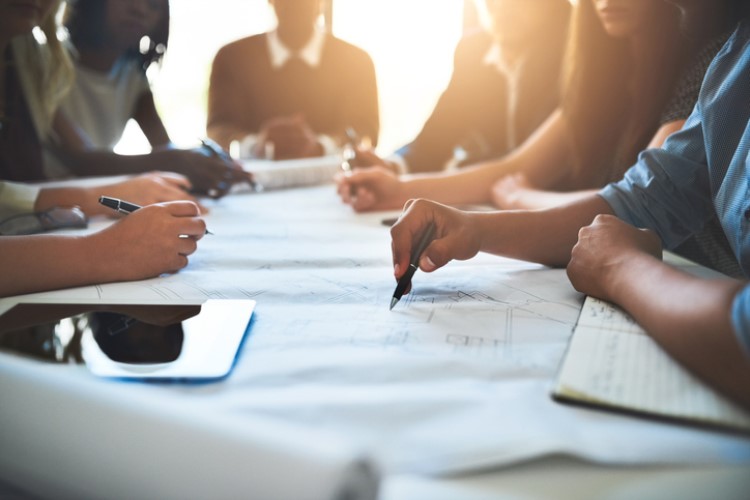 The state government of Victoria has announced a $5.3bn funding to build more than 12,000 social housing homes over the next four years.
The project will span across metro and regional Victoria and will support around 10,000 jobs in the state per year over the next four years. Around 25% of the funding will be allocated to regional Victoria.
"This unprecedented housing blitz will deliver new homes and jobs across Melbourne and regional Victoria. We're delivering the biggest investment in social housing Victoria has ever seen – we're not just investing in bricks and mortar, but the lives of Victorians for decades to come," said Richard Wynne, the state's housing minister.
The funding is aimed to deliver 9,300 new social housing homes, which will include the replacement of 1,100 old public housing units. An additional 2,900 new affordable and low-cost homes will also be built to help low-to-moderate income earners live closer to where they work and provide options for private rental.
These planned housing projects are expected to boost the state's social housing supply by 10%.
The investment is also projected to boost Victoria's economic recovery, generating an estimated $6.7bn in economic activity and supporting a peak of more than 18,000 jobs.
"This will change lives — giving thousands of Victorians the security and stability of a home, and tens of thousands of Victorians a job. It's a profound investment in a stronger, fairer Victoria – a Victoria that recognises everyone deserves a place to call home," said Premier Daniel Andrews.