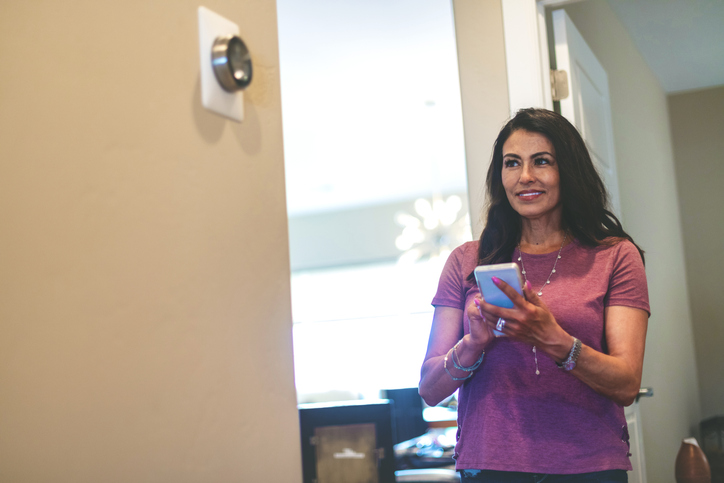 Australians who are applying for the federal government's HomeBuilder Grant for renovation purposes should consider including energy-efficient features, according to a recent guide by Raine & Horne.
Raine & Horne said that while the costs of features such as rooftop solar systems, back-up batteries, and double glazing on windows might discourage potential renovators, the $25,000 grant for the HomeBuilder scheme will be of significant help.
"With these energy-saving measures in place, when the cold weather of winter starts to set in, you might be able to consider major heating systems such as ducted air-conditioning, underfloor heating, or a fireplace," it said.
Building a fireplace is one of the simplest options to keep the house warm. Ethanol-burning fireplaces can cost homeowners around $3,000. Aside from not emitting dangerous fumes, these fireplaces do not require a vent and a gas or electrical connection. Also read: How to take advantage of housing grants
Homeowners can also install an underfloor heating system. This warms the home by evenly radiating heat from the floor. While underfloor heating might not be ideal for every room, Raine & Horne said it is one of the most effective ways of warming the bathroom.
Installing underfloor heating can cost around $33 per square meter for an electric system and roughly $68 per square metre for a hydronic in-slab system.
Central heating or ducted heating is also an option. This allows homeowners to control which sections of the house they want to be heated.
"Besides being unobtrusive, central heating can let you control what rooms you want to heat," Raine & Horne said.
Ducted heating is typically installed when a new home is built. It is delivered by either a gas-driven heater or a reverse cycle air conditioning system. It can also be retrofitted to an established house.