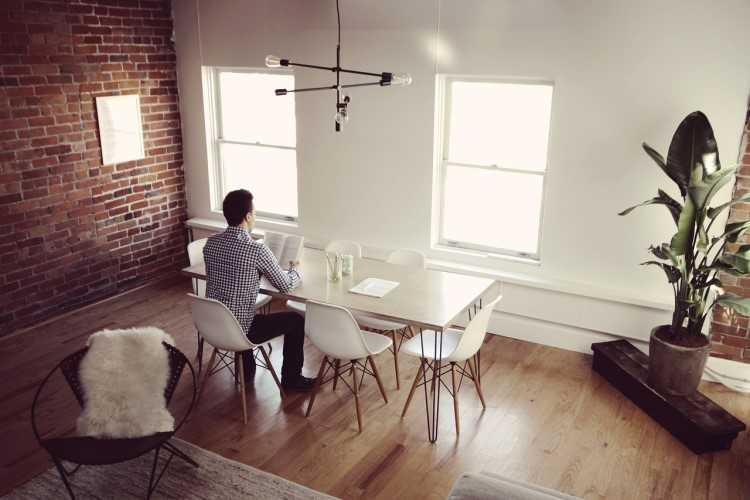 The housing market in Australia is not expected to get better in the next few months, as the average selling time becomes longer and new listings continue to fall in price.
In a Business Insider Australia report, Westpac senior economist Matthew Hassan said even with the recent decline in new listings, sluggish sales are pushing the total number of listings up, suggesting that it has become harder for sellers to dispose of their properties.
In fact, new listings have averaged below 100,000 in recent months, lower than the historical average of 105,000.
Also Read: Stricter lending rules are making it hard to sell properties
"The sales to new listings ratio is sitting in the 0.20-0.21 range, well below the average of 0.24 but above cycle lows in 2011 (0.19) and 2008 (0.17). The implication is that sellers are pulling back, unwilling to test the thin market and not 'forced' by circumstance to do so," Hassan said.
Hassan projects it will take almost five months to clear all listed properties. Furthermore, he explained that the longer listing times are due to the slow unit market.
"For houses both new and total listings are running close to long-run averages relative to sales. For units, however, new listings are well below average and total listings above average relative to sales," Hassan said.
The muted demand was brought about by the recent macroprudential restrictions from the Australian Prudential Regulation Authority (APRA), which limited investors' participation in the housing market.
"While that reflects the sharer drop-off in turnover across the units segment, it highlights a clear risk of a more substantial overhang of stock emerging if new listings were to rise from here. For example, if we see a rise in newly built dwellings coming on to the market," he said.
For Hassan, this is likely, given the 155,275 units that are on the pipeline – this could result in an even larger oversupply that would put further downward pressure on prices.