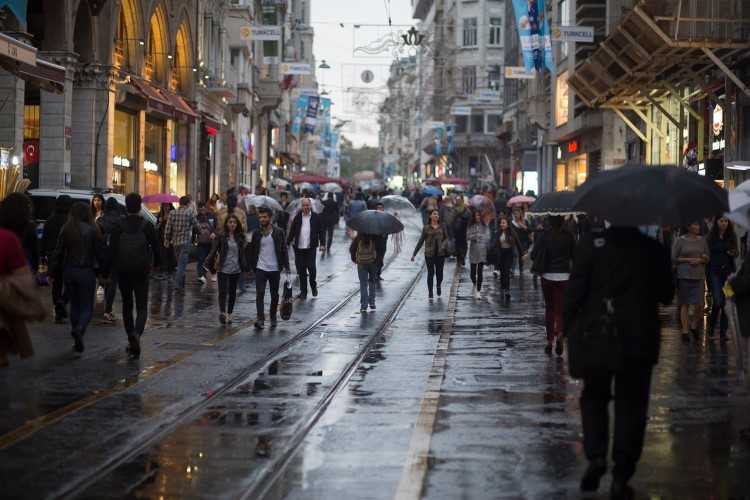 The Australian Capital Territory (ACT) is facing a problem with housing supply as its population soar to new heights.
The latest figures from the Australian Bureau of Statistics (ABS) have seen a significant upward revision for the ACT, increasing the previously estimated population by around 1,400 people. This translates to around 540 more homes.
Citing the ABS data, Housing Industry Association executive director for ACT Greg Weller said the nation's capital grew by 2.2% during the 2017 calendar year, just behind Victoria – the capital with the most growth – which grew by 2.3% during that time period.
"While this is very good news for the ACT economy, it should ring some alarm bells for housing supply. The 2016/17 ACT Budget was forecast on the basis of a population growth rate of 1.5%, meaning that expectations throughout the economy for demand for housing have been somewhat short of the mark," Weller said.
As such, Weller stressed there is a need for the ACT government to avoid policies that would hinder the creation of new housing supply. These policies would include increasing taxes and adopting restrictive planning rules.
"With Planning Minister Gentleman recently announcing a refresh of the planning system, this is a timely reminder that Canberra is growing and that it needs policies that will support this, not lock up our older suburbs in a time capsule," he said.
Related Stories:
Canberra housing market poised for another stellar year
Canberra landlords urged to adopt energy efficiency measures