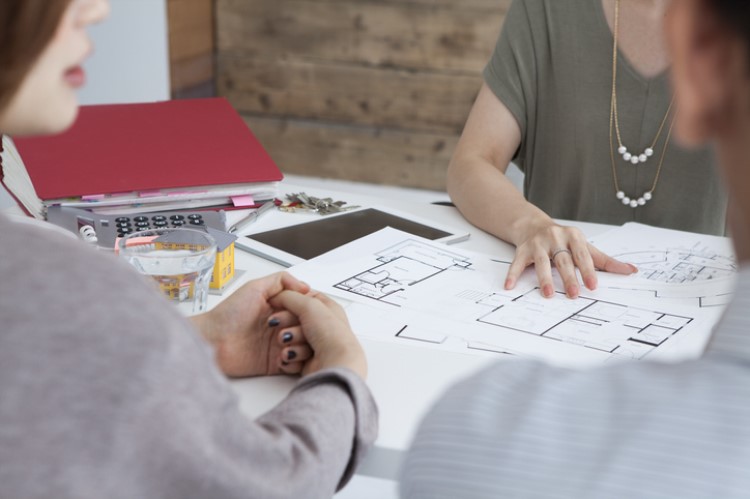 The latest figures from the Australian Bureau of Statistics (ABS) showed an unexpected upswing in the number of residential building approvals in February.
According to ABS, the total number of dwelling units approved for construction went up by 19.1%, boosted by the 62.4% increase in multi-unit approvals. On the other hand, permits for detached homes declined by 3.6%.
Maree Kilroy, an economic analyst at BIS Oxford Economics, said that despite the overall growth in approvals, the number of detached homes given the green light has already fallen below the historical average for the past 35 years.
"Apartment approvals in New South Wales and Victoria drove the positive figure, but this is an expected blip given the lumpy nature of the high-density sector," she said.
Housing Industry Association chief economist Tim Reardon said there remains a significant volume of apartment construction in the pipeline this year.
"The market cooled in the second half of 2018 on the back of the credit squeeze as dwelling prices corrected, adversely impacting market confidence. These results are an encouraging sign that this downturn will remain modest relative to historical comparisons," he said.
The seasonally-adjusted growth in dwelling approvals was driven by Victoria, which recorded a 37.3% increase in building permits. It was followed by New South Wales (25.2%), South Australia (6.8%), and Queensland (3.4%). All remaining states reported declines in building approvals, with Tasmania (13.6%) being the worst hit.
In an ABC News report, Citigroup senior economist Josh Williamson said the unexpected growth is just a flash in the pan and does not signify anything new in the market.
"The February data does not mark the start of a new wave of investment. We expect the downward trend in approvals to resume, which could see dwelling starts decline from around 225,000 last year to 185,000 this year, or potentially lower," he said.