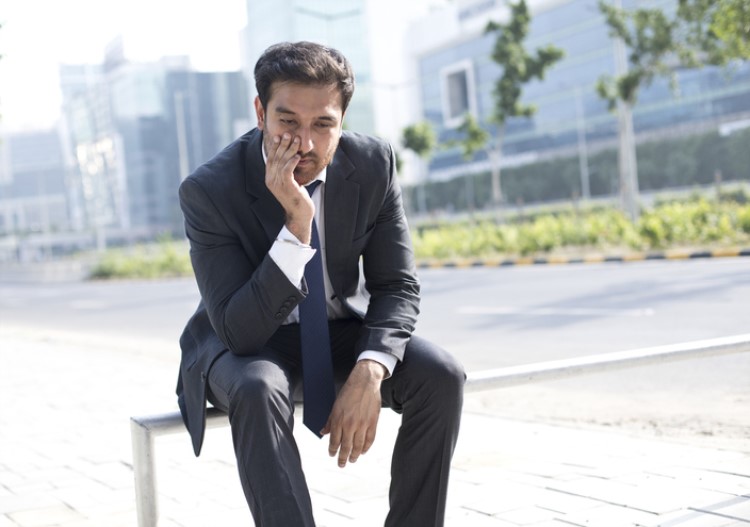 Recent figures from the Australian Bureau of Statistics show that around 41,000 Australians joined the workforce in July. The good news, however, stops there. Figures also show that despite the surprising growth in employment, the unemployment rate remained firmly stuck at 5.2%, making it more likely for the Reserve Bank of Australia to cut the official rates again.
The unemployment rate is a crucial indicator that helps the central bank make its monetary policy decisions. Currently, it is targeting a 4.5% joblessness rate to see wages growing properly again. This is in the assumption that it would put more money in the pockets of Australians, increase spending, boost consumer prices, and eventually help get the economy up and running again.
"At the very least, we can conclude that rising unemployment is negative for wages and inflation and justifies the Reserve Bank's decision to cut rates. As for their next move: markets have almost fully priced in a cut at the RBA's October board meeting, with another cut likely by February," Callam Pickering, an economist at Indeed, told Business Insider.
Also read: RBA still on track to make further rate cuts
The reason behind the steady unemployment amid the strong employment figures is the increasing population and rising labour participation.
"Normally, the employment growth we have experienced over the past two years would have led to a sizable decline in the unemployment rate. These are not normal times," Pickering said.
Should the unemployment rate and underutilisation rate continue to drift higher, Pickering said stronger wage growth is unlikely in the foreseeable future.
However, even the future growth in employment is uncertain.
"Other measures of the labour market, such as job vacancies and advertisements, suggest that employment growth may slow over the next six months," he said.