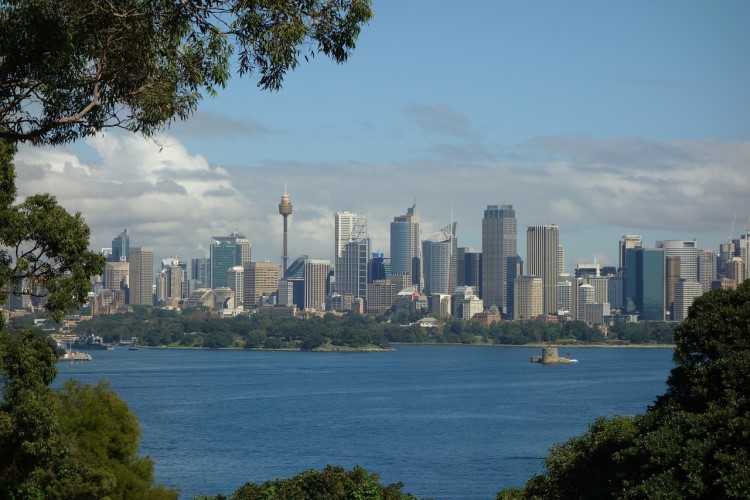 Sydney could be in bubble territory, with low interest rates supporting demand and propelling house prices ahead of income growth, according to a new report from UBS.
The Swiss-headquartered bank said foreign investment was a major factor in the Harbour City's rampant price growth.
"Sydney's housing market has been overheating since the city became a target for Chinese investors several years ago," UBS said. "Low interest rates, rising wealth and exuberant expectations also buoyed local demand. So valuations soared and pushed the market into bubble risk zone."
UBS' research follows the Australian Prudential Regulation Authority's (APRA) clampdown on investor and interest-only lending, which was designed to take keep the east coast capitals from overheating.
Falling auction clearance rates and slowing price growth offer some evidence that the regulatory clamps are beginning to take effect. However, prices remain elevated compared to incomes, which has made it harder for first-home buyers to save for a deposit.
According to new analysis from RateCity, homebuyers in Sydney would need to make more than $190,000 annually to avoid spending more than 30% of their income on mortgage repayments. This is almost $90,000 more than the city's current average income, and assumes homebuyers have $235,000 to cover the 20% deposit on a median-priced home.
A dip in prices in 2015-16 was short-lived, and real prices have risen 12% over the last four quarters to be 60% higher than in 2012, UBS said. In contrast, incomes have risen by a mere 2% in inflation-adjusted terms.