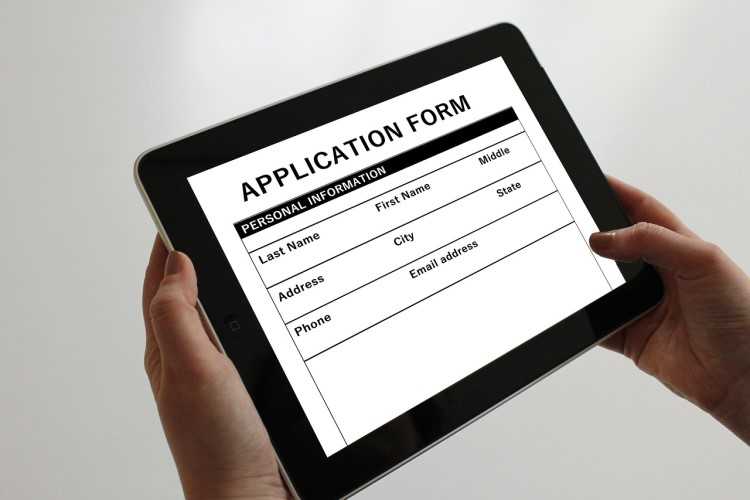 Home loan applications should require tax file numbers to allow banks to independently verify customers' earnings, according to UBS. Analysts from the financial services company said household income is being overstated by many borrowers in order to obtain mortgages they shouldn't have qualified for.
The current process of using a handful of payslips is insufficient, and the Royal Commission (led by the Honourable Kenneth Hayne) is likely to hone in on misconduct in the mortgage market, UBS warned.
"We remain concerned with mortgage underwriting standards in Australia. We believe that responsible lending and mortgage mis-selling are material risks for the banks," said UBS analyst Jonathan Mott.
The UBS report followed a market update from Westpac which said mortgage delinquencies remain very low. The number of loans that are more than 90 days due, including impaired mortgages, was just 0.67% of all loans at the end of December, flat on levels recorded in 2017.
However, Mott said mortgage portfolios may not be as safe as they appear. He analysed new bank disclosures about borrower income, which he compared to household income disclosures published by the Australian Bureau of Statistics (ABS) using data from the 2016 census and the Household Income and Wealth Survey. The ABS data shows "a much larger skew to low-to-medium income earners and far fewer high-income families," Mott said.
If applicants were required to provide tax file numbers, banks could electronically access their tax returns "and ensure that the gross income declared to the banks is consistent with the income declared to the ATO," he added.
About 42% of all households with income of more than $500,000, and 27% of all households with income of between $200,000 and $500,000, had taken out home loans last year. According to Mott, this was not "logical and [is] highly improbable."
Borrowers are most likely "materially overstating their household income to secure a mortgage". Alternatively, the population could be consistently understating income across the census, ATO tax returns, and ABS survey.
While UBS is concerned about the quality of bank mortgage lending, other analysts are taking a more optimistic view.
"The bulk of regulatory headwinds have already been weathered" by the banks, and while "competitive threats and stretched households" remain challenging, "the strong market structure and improving economic environment suggests the banks can manage these [challenges]," said Andrew Triggs, executive director at JP Morgan.