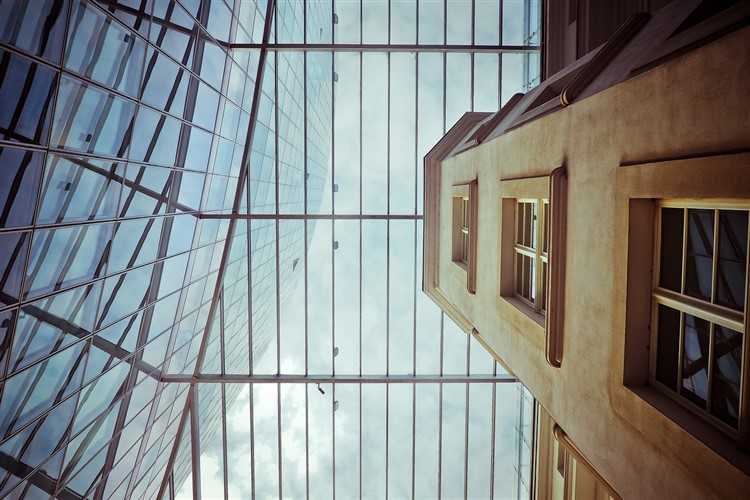 Forty-three percent of rental properties in Canberra have the lowest possible Energy Efficiency Rating (EER) of zero, according to a new report from Better Renting, a Canberra-based tenant advocacy group.
The report is based on an analysis that compared the advertised EER of rental properties listed from January to February 2018 and showed that 43% had a rating of zero.
Joel Dignam, founder and director of Better Renting, said Canberra's renters are being "left to suffer in the worst properties on the market."
"This report shows that almost half of renters are living in glorified tents that virtually do nothing to keep inhabitants safe and comfortable throughout summer and winter. This means higher power bills, worse health and avoidable climate pollution," he added.
Residential properties in the Australian Capital Territory are given an energy efficiency rating of between one and six based on the running costs of homes in terms of energy output, such as heating and cooling. Homes with a higher EER are the most cost and energy efficient, whereas homes with an EER of zero cost nearly four times as much to run each year.
Only 15% of properties advertised for rent had an EER of six.
While more than four in every 10 Canberra rental properties had an EER of zero, only 4% of homes for sale had an EER of zero, and 39% had an EER of six.
"Rental properties are typically less energy efficient than owner-occupied properties because of the 'split incentive problem'… there is little incentive for owners of rental properties to invest when tenants reap the benefits from improved energy performance," the report said.
Dignam said the findings show the need for government action on the issue.
"The ACT government needs to introduce minimum energy efficiency standards to rental properties to address this problem," he said. "Queensland has updated its Residential Tenancies Act to allow minimum energy efficiency standards, and New Zealand requires landlords to install ceiling insulation, but in the ACT, renters are being left out on the cold."
Also read: New rental bond system wants to replace cash bond