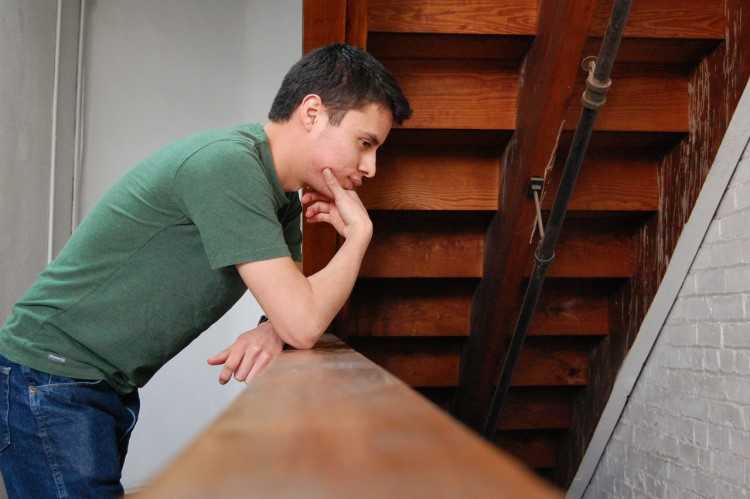 The Melbourne suburb of Craigieburn had the third highest rate of people declaring bankruptcy as a result of mortgage stress and lacklustre wage growth in 2017, according to a new report from the credit information bureau Illion (formerly Dun & Bradstreet).
Eighty-eight people in Craigieburn recorded personal insolvencies last year. Number one on the list was the West Australian suburb of Baldivis (103 bankruptcies), followed by the Melbourne suburb of Pakenham (93 bankruptcies).
"Consumer debt levels are rising steadily in Australia as a result of record mortgages and a surge in everyday essentials such as utilities, petrol and healthcare," said Simon Bligh, CEO at Illion Australia and New Zealand. "These factors, combined with weak wage growth, are putting pressure on the wallets of Australians."
Casey O'Brien, manager of financial inclusion and community development at Lentara UnitingCare, said his organisation has seen a considerable number of people mired in expensive formal debt agreements that were sold to them as their only option to get out of debt.
"What we find is some of these companies do not fully explain that a debt agreement is a form of bankruptcy," O'Brien said. "We don't advocate that clients take bankruptcy or debt agreements as their first choice or recourse."
He added that mortgage stress was one of the most common reasons why clients seek support.
"The main impact that we see when people are experiencing mortgage stress is emotional — it can impair their ability to consider issues clearly and make sound, well thought out decisions," he said.
He encouraged anyone experiencing financial stress to seek assistance as early as possible.