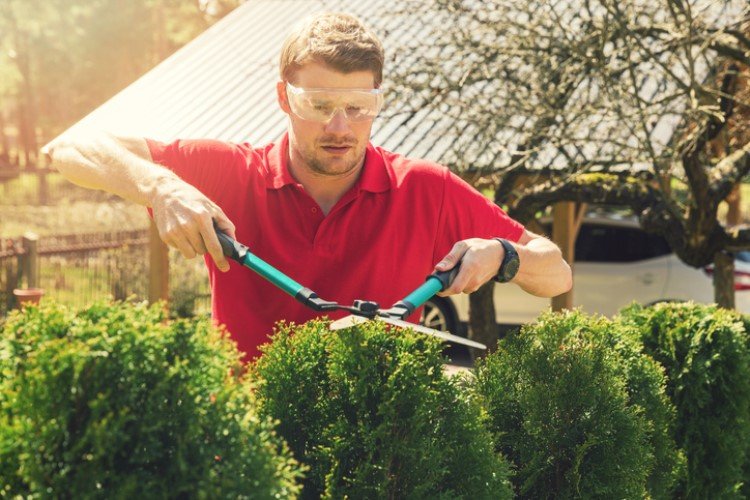 Two more lenders are joining the industry-wide trend of cutting home-loan fixed rates.
According to an Australian Broker report, customer-owned P&N Bank and non-bank Bluestone announced rate cuts for their fixed-rate mortgage products.
P&N Bank has repriced its two- and three-year fixed-rate owner-occupier home loan, which will now bear respective interest rates of 3.69% and 3.72%.
The bank also slashed the rates of its two- and three-year fixed-rate investor loans to 3.79% and 3.82%, respectively.
Bluestone also laid out rate discounts for its loan products. It introduced a 20-basis point reduction for its two-year fixed-term loans and 30-basis point reduction for its three-year fixed-term loans.
It also announced that for a limited time, the fixed rates for clear-credit borrowers would start from 3.84%, with a loan-to-value ratio of 60% or less.
"Beyond the benefit to our borrowers, we also hope the reduction will help our brokers have positive conversations with their customers, who may be pleasantly surprised that they can access rates that are comparable to major lenders," he told the Australian Broker.
Westpac was the last of the major lender to announce a cut in fixed rates. Economists believe that the decisions of banks to reprice their fixed-rate mortgages could be due to the expectations of a rate cut by the Reserve Bank of Australia later this year.