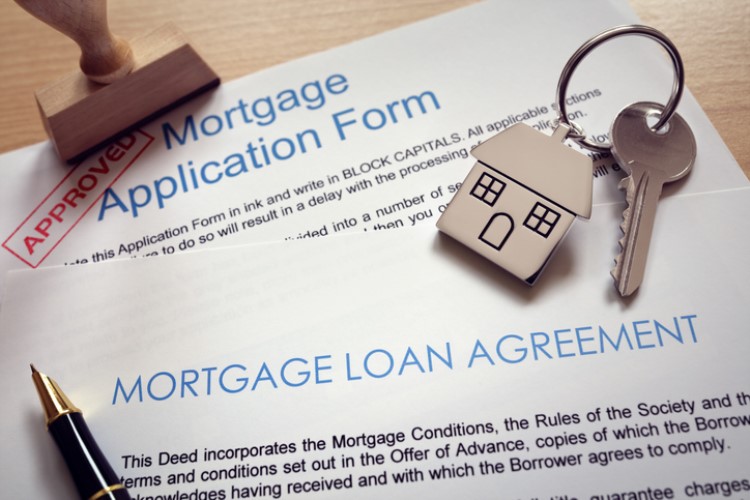 Two major banks — Commonwealth Bank of Australia and Westpac — recently announced changes to their lending rules in a bid to boost their presence in the lending market and meet regulatory commitments.
CBA lowered its interest-rate floor for mortgage serviceability assessments from 5.75% to 5.40%. The 2.5% interest-rate buffer will stay the same.
The change is in response to the Australian Prudential Regulation Authority's (APRA) changes to serviceability guidelines earlier this year. Other banks, including Heritage Bank, Auswide Bank, and Westpac, also made similar changes to their interest-rate floors.
Also read: APRA to banks: It's time to relax lending rules
As part of its continuing efforts to attract more property investors, Westpac loosened the rules around its Household Expenditure Measure (HEM) for investment loans.
In a statement sent to brokers, the bank said investment property operating costs and interest costs will now be deducted from the gross annual income and annual rental income of investors in determining their HEM Bank.
"This change aligns our practice to how the HEM value is derived for different income bands. As a result of this Policy change, your customers may experience an improvement in borrowing capacity," Westpac said.
This move came after it recently reduced its interest-only deposit requirements for investors. Under this change, borrowers can apply for an investor home loan with as little as a 10% deposit.